Integral solutions for your real estate project
Drees & Sommer is Europe's leading international professional services company focusing on the real estate sector for over 50 years. We work with corporations, investment firms, trusts, public institutions and private investors in Belgium. We offer a wide range of innovative management and consulting services, for investors, owners and occupiers, maximising the value and efficiency of our clients' projects. We are based in Brussels, delivering local and international projects since 2010 across the region. We bring a wealth of experience and interdisciplinary expertise in leading projects and delivering advisory services. Our clients value our strong track record in Sustainable Building Solutions (Carbon, EU Taxonomy & Cradle to Cradle), General Construction Management, Project Monitoring and Technical Due Diligence as well as our thorough understanding of the Belgian market dynamics.
We are driven by European precision standards and our clients benefit from the technical prowess of our 59 offices across the world. With a network of over 5,100 colleagues, we have a deep pool of knowledge and excellence to dive into for high-quality implementation.
In all that we do, we adopt a holistic and sustainable approach – we call it 'the blue way'.

1970
foundation of Drees & Sommer
... with tailored services
Check-out our successful Belgian References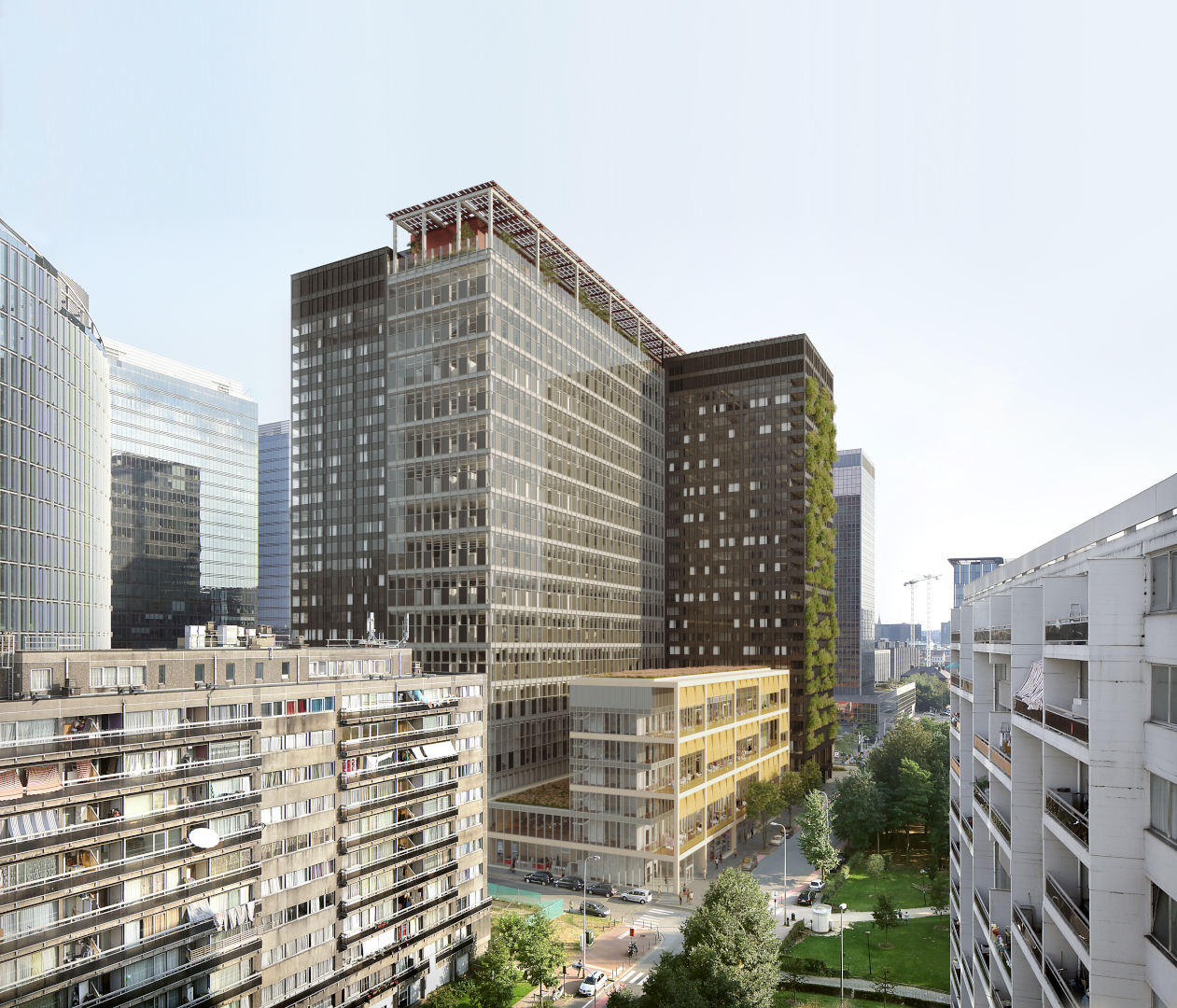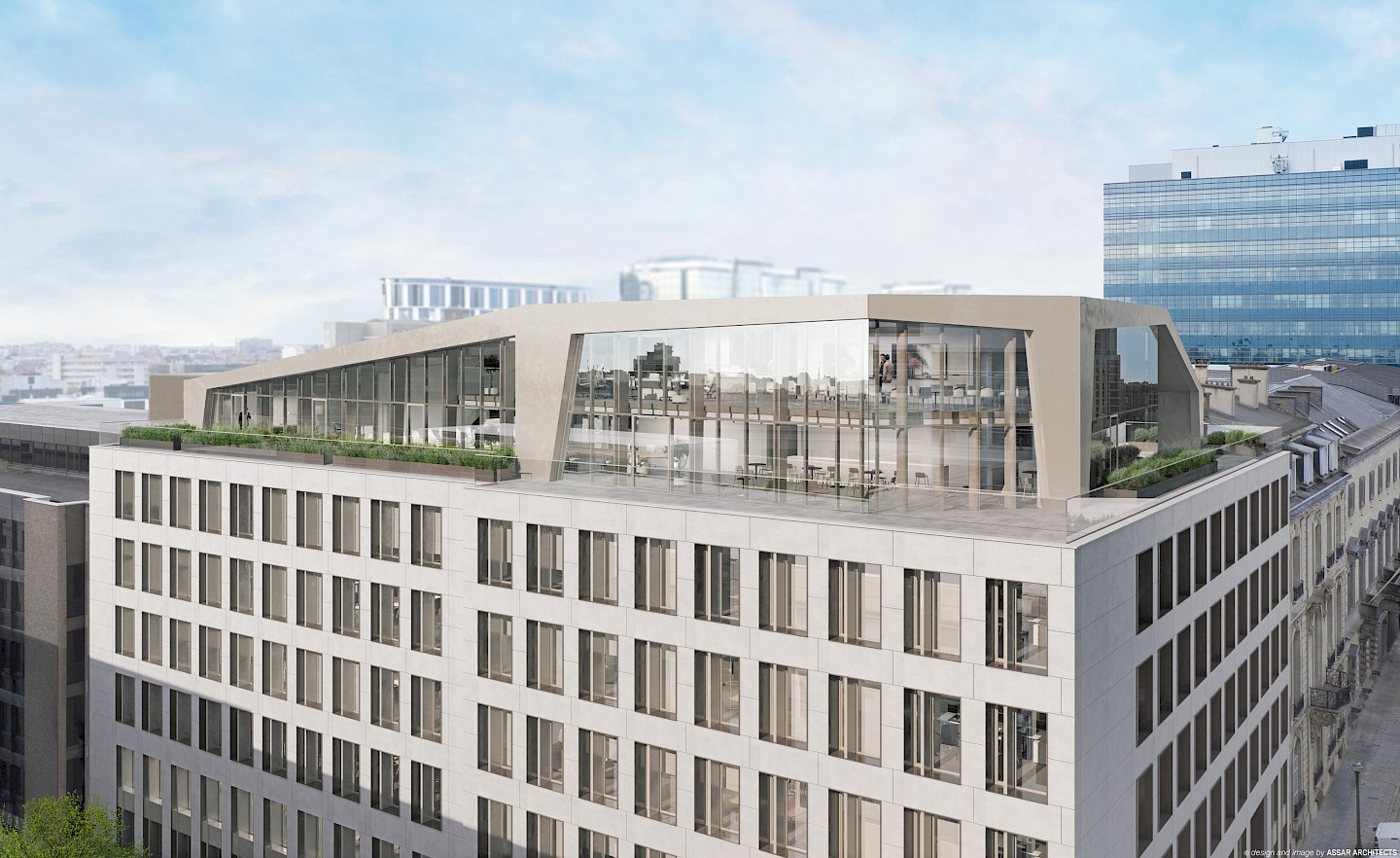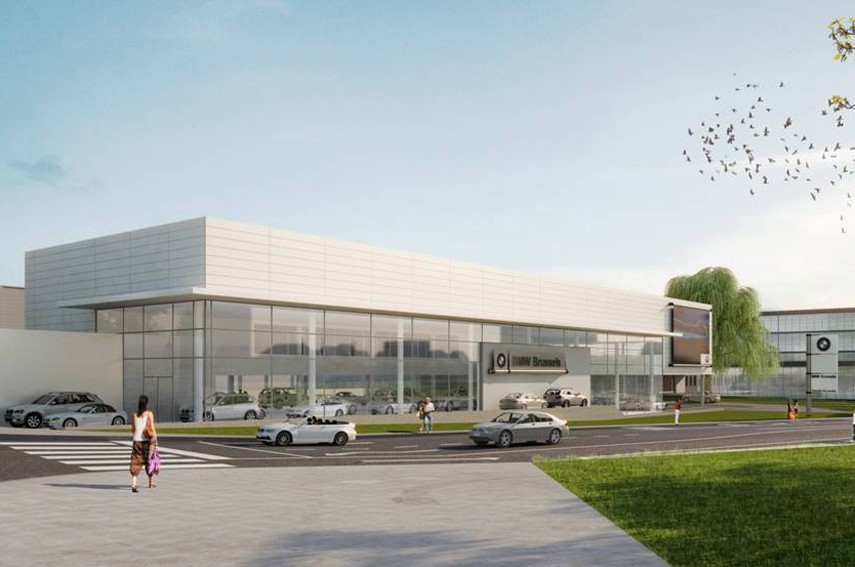 BMW Brussels Evere – New Retail Outlet
A plus sign is more than just two intersecting lines. And a project with Drees & Sommer is more than simply successful. It is sustainable, digital, economic and innovative – because these are the four aspects we emphasise in every project we undertake. That may be more than many expect. But that's what every customer gets from us.
Sustainable
WHO SAYS ECO IS NOT HIGH-TECH?
Top Topic - Cradle to Cradle
Digital
WHO SAYS DIGITAL IS ANY LESS HUMAN?
Top Topic - Customised Smart Building
Economic
WHO SAYS ECONOMICAL IS NOT SUSTAINABLE?
Top Topic - Optimised Buildings & Portfolios
Innovative
WHO SAYS INNOVATION IS NOT LONG-LASTING?
Top Topic - Innovation Network
Your career at Drees & Sommer
We develop solutions for our clients that are cost-efficient, innovative, sustainable and digital. And user-oriented – with a human touch. Because regardless of what project we are working on, we always work as a team. Our focus is on the people who will benefit from the project in the end. And on everyone working on it. At Drees & Sommer, this generally means planners, consultants, project managers and construction managers. When are you going to join us?
Your career at Drees & Sommer
CONTACT US TO LEARN MORE ABOUT OUR SERVICES AND EXPERTISE
Do you have any questions? Please contact our team