Blue City – Integrated Urban Solutions
Economy, ecology and technology with an excellent quality of life and environment
Our lives have changed radically in recent decades: We have become more mobile and the work environment is undergoing profound change. At the same time, demographic shifts and migration pose major challenges for cities and local authorities. Worldwide, ever more people live in cities, where the effects of climate change, such as global heating, are more pronounced than in rural areas.
We therefore need new, interdisciplinary approaches to urban development to master the challenges that lie ahead. With the 'Blue City – Integrated Urban Solutions' suite of services, Drees & Sommer bundles its comprehensive urban development expertise for the development of specific solutions for the future.
To be future-proof, these solutions have to include holistic concepts to deal with a wide range of stress factors. This includes taking the economic, ecological, functional, social and esthetic aspects of urban spaces into account: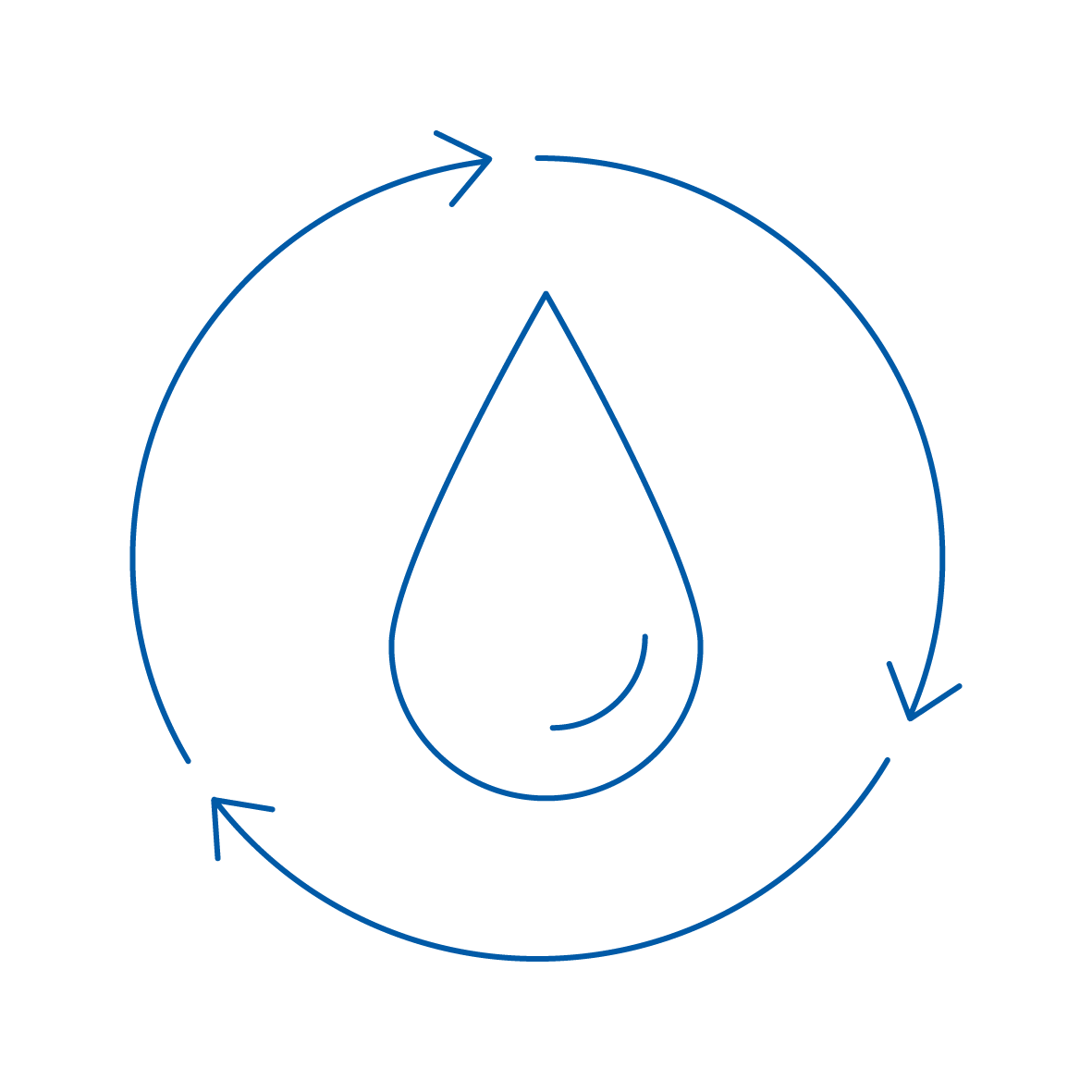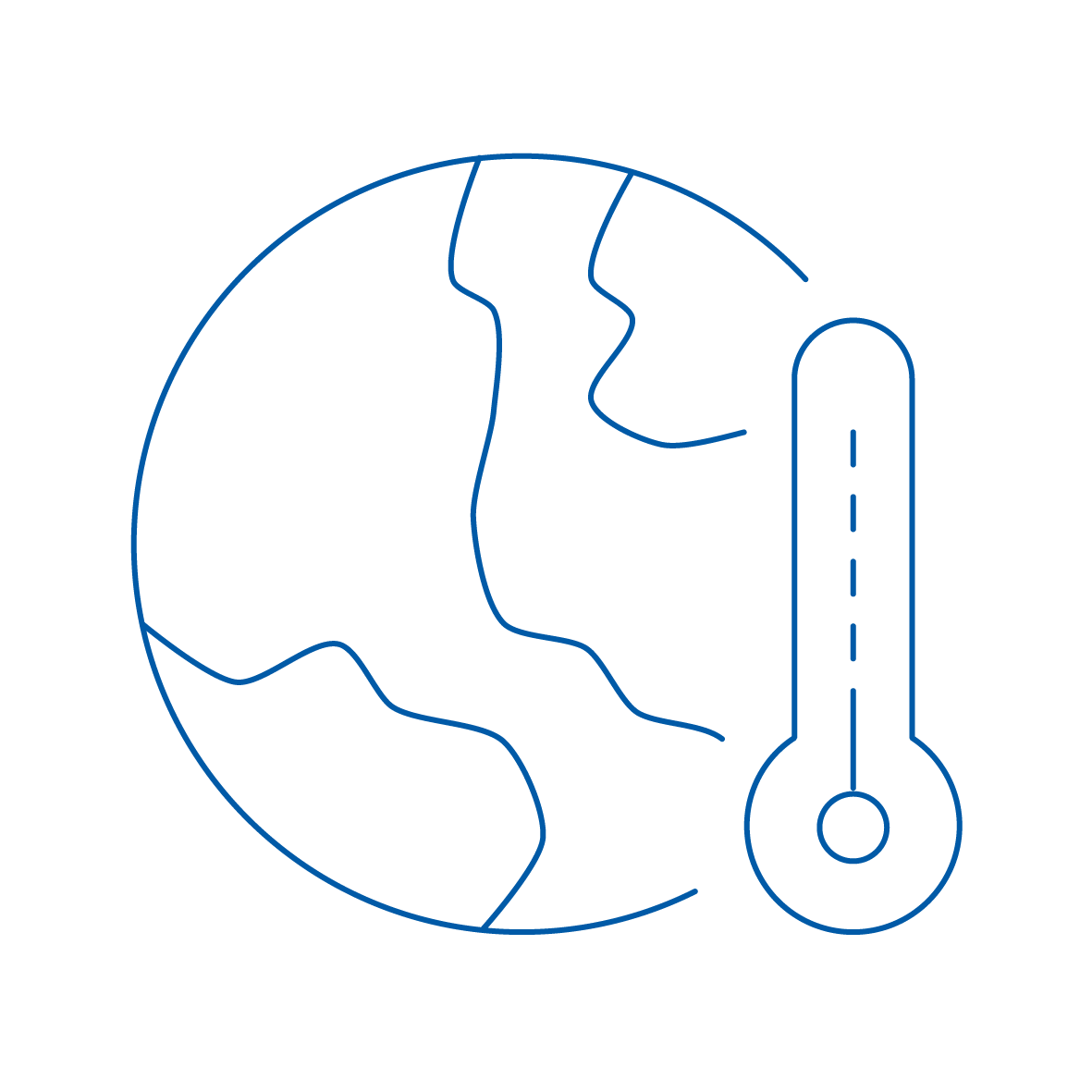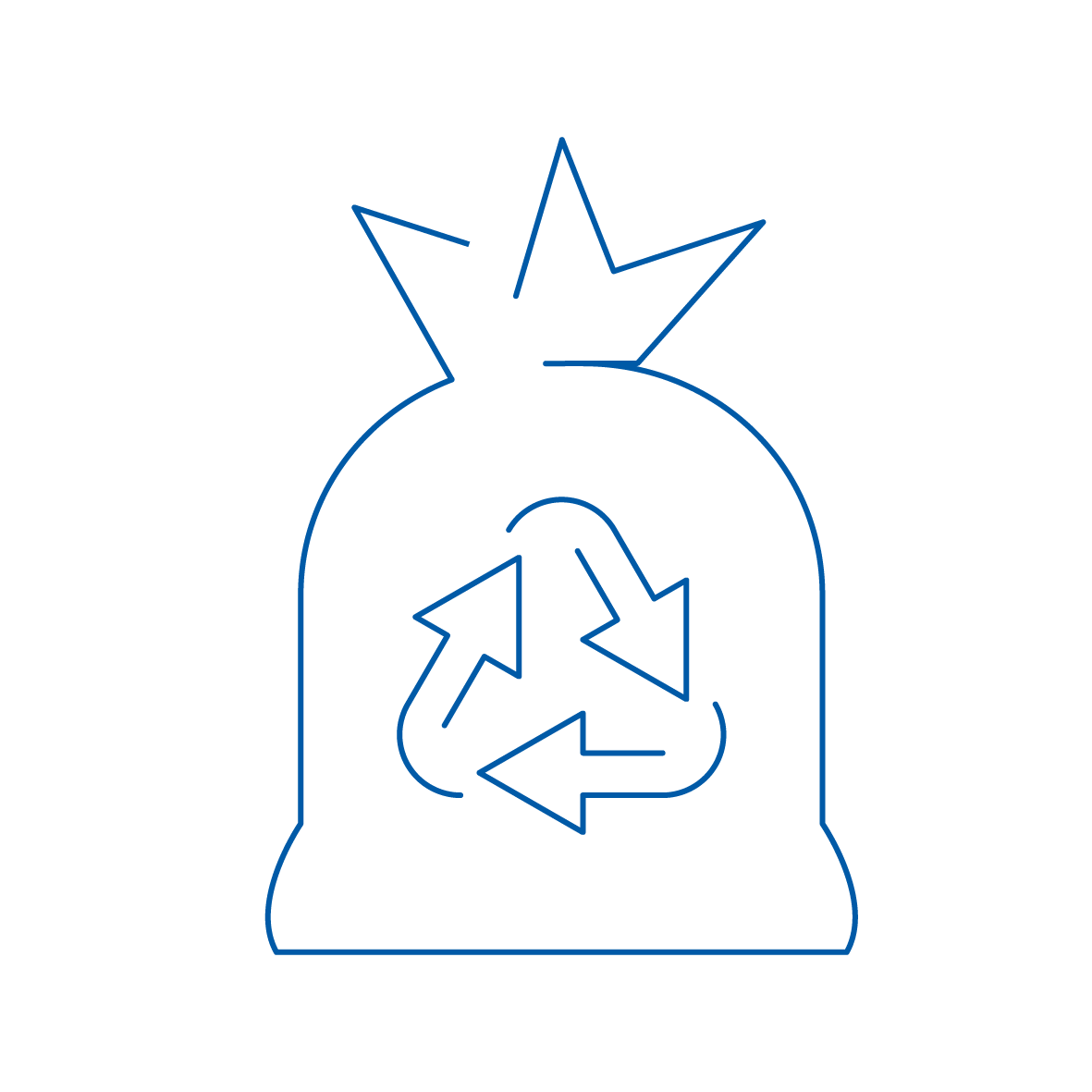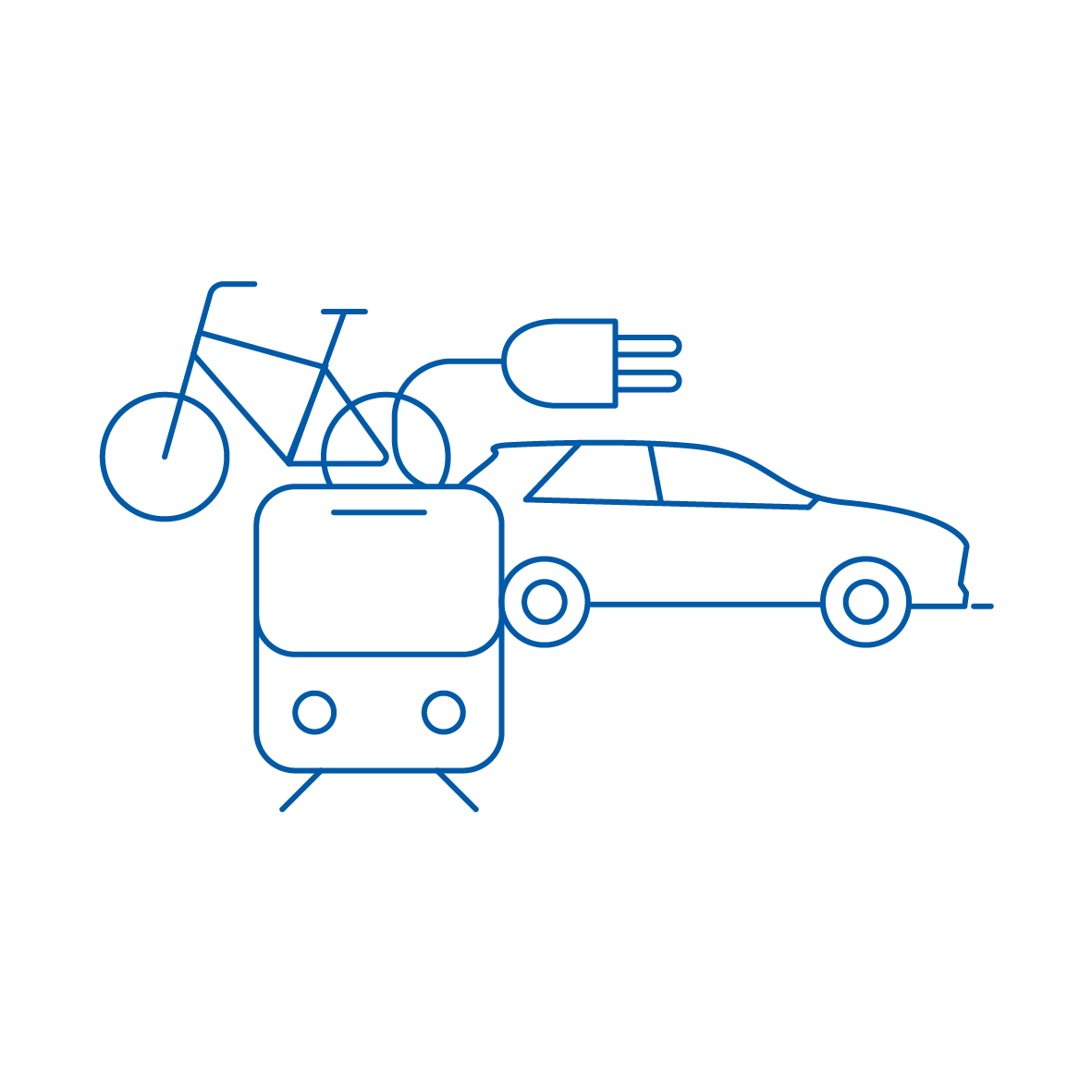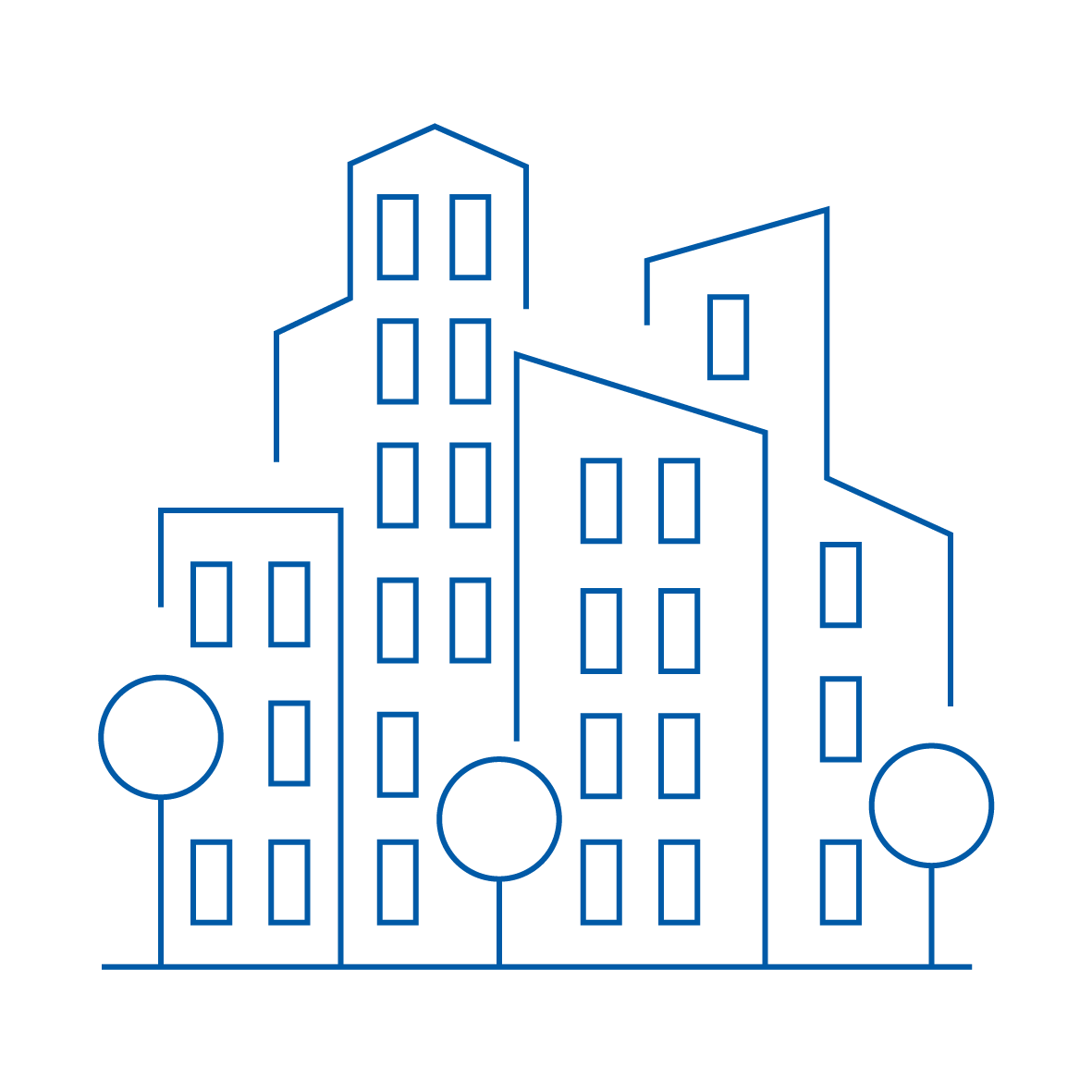 City structure and real estate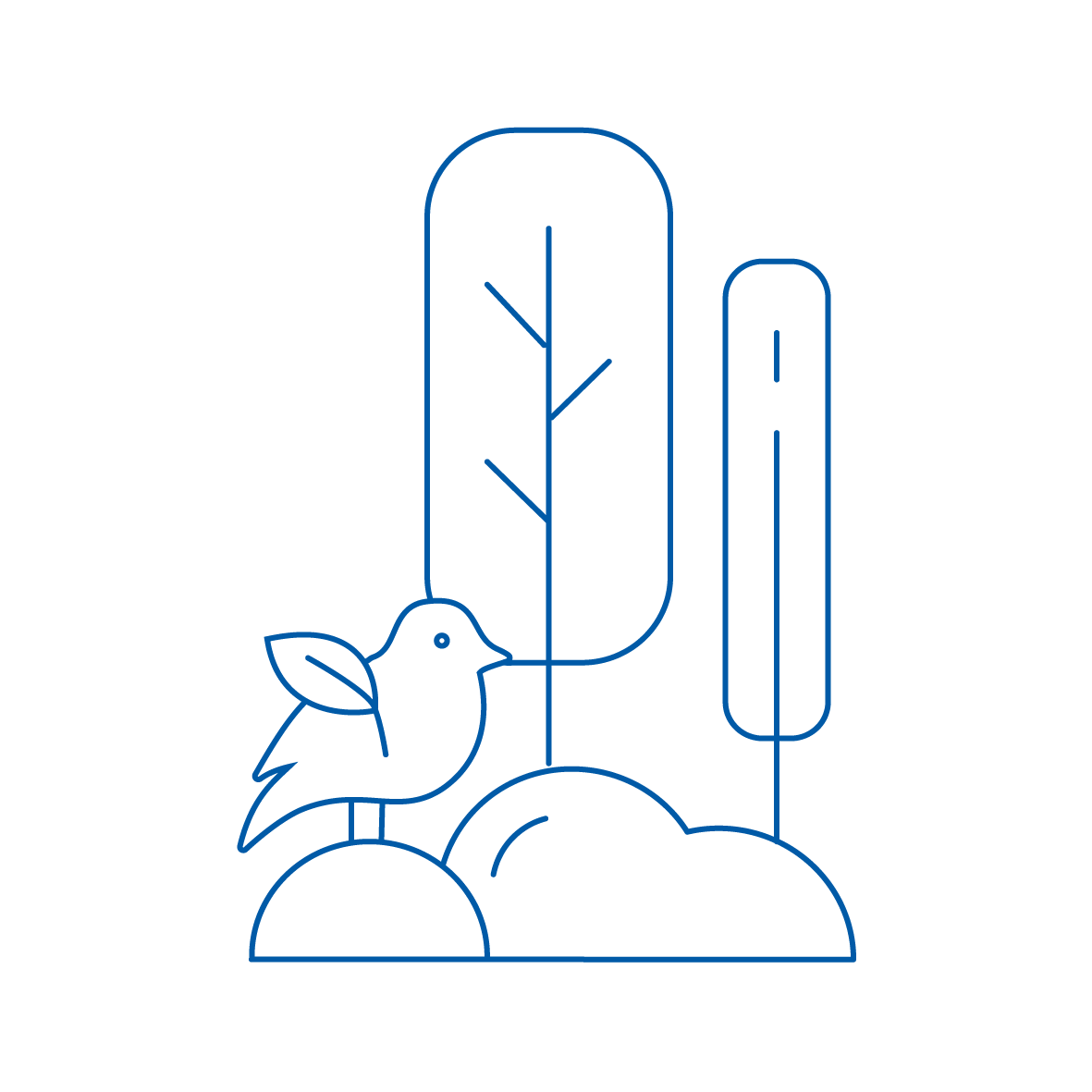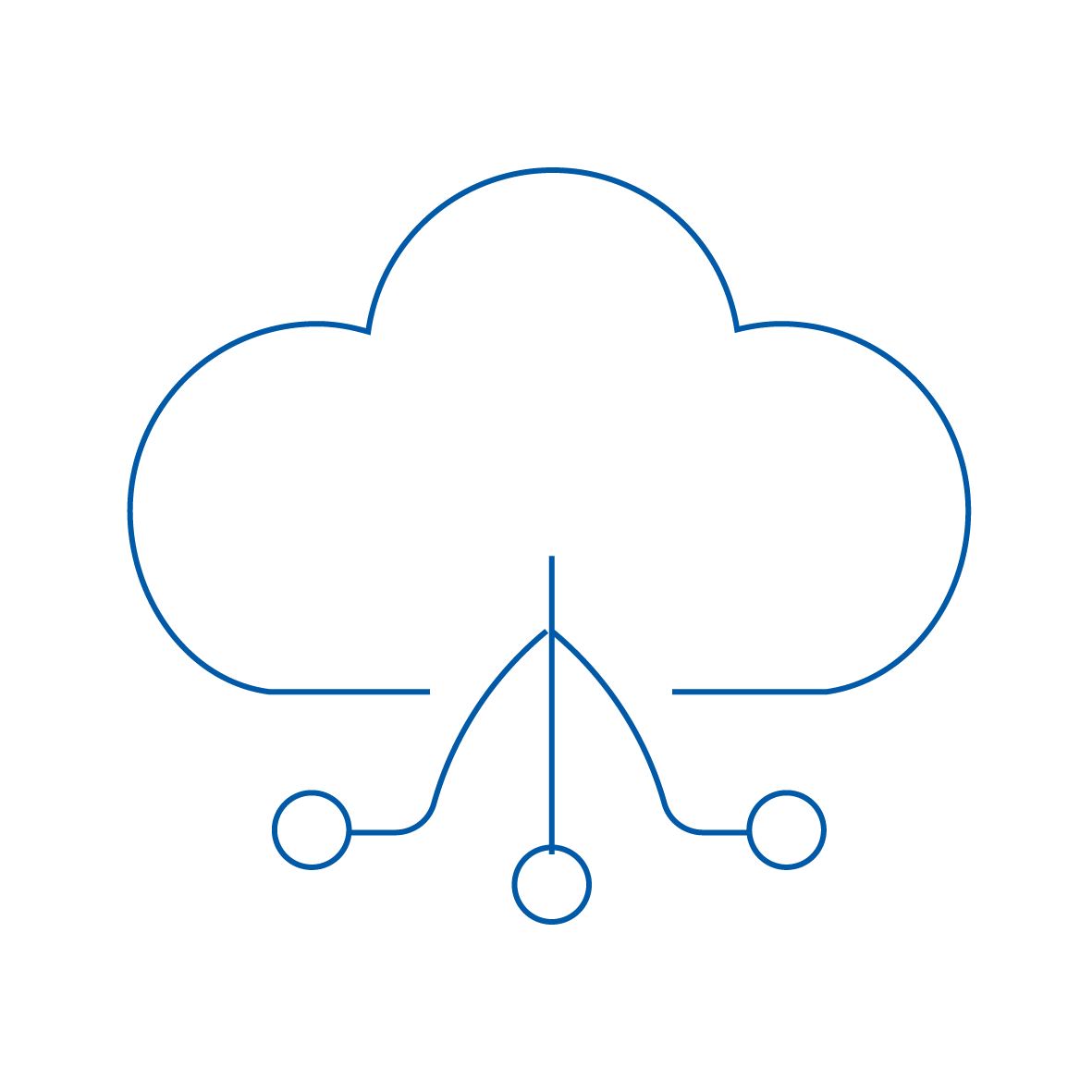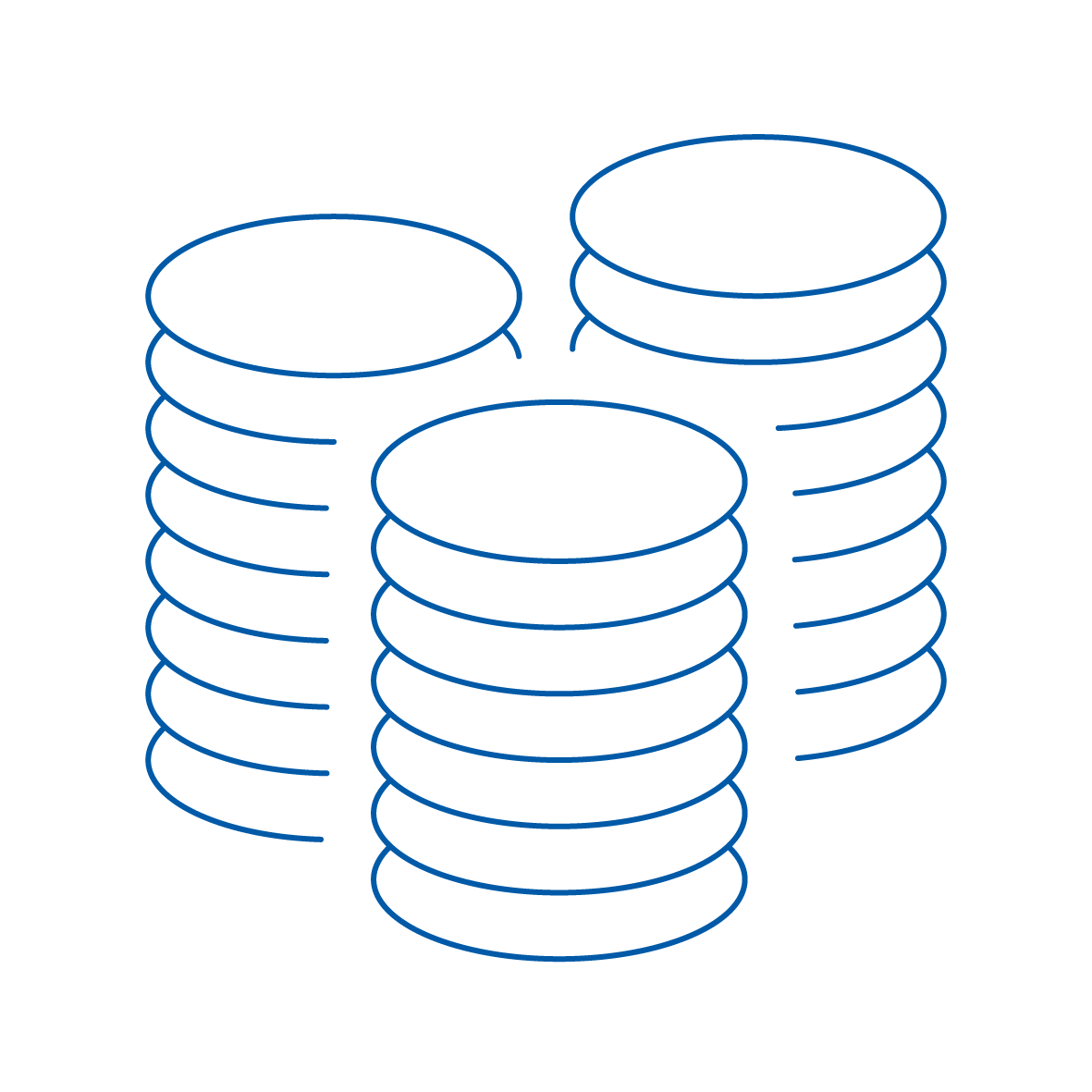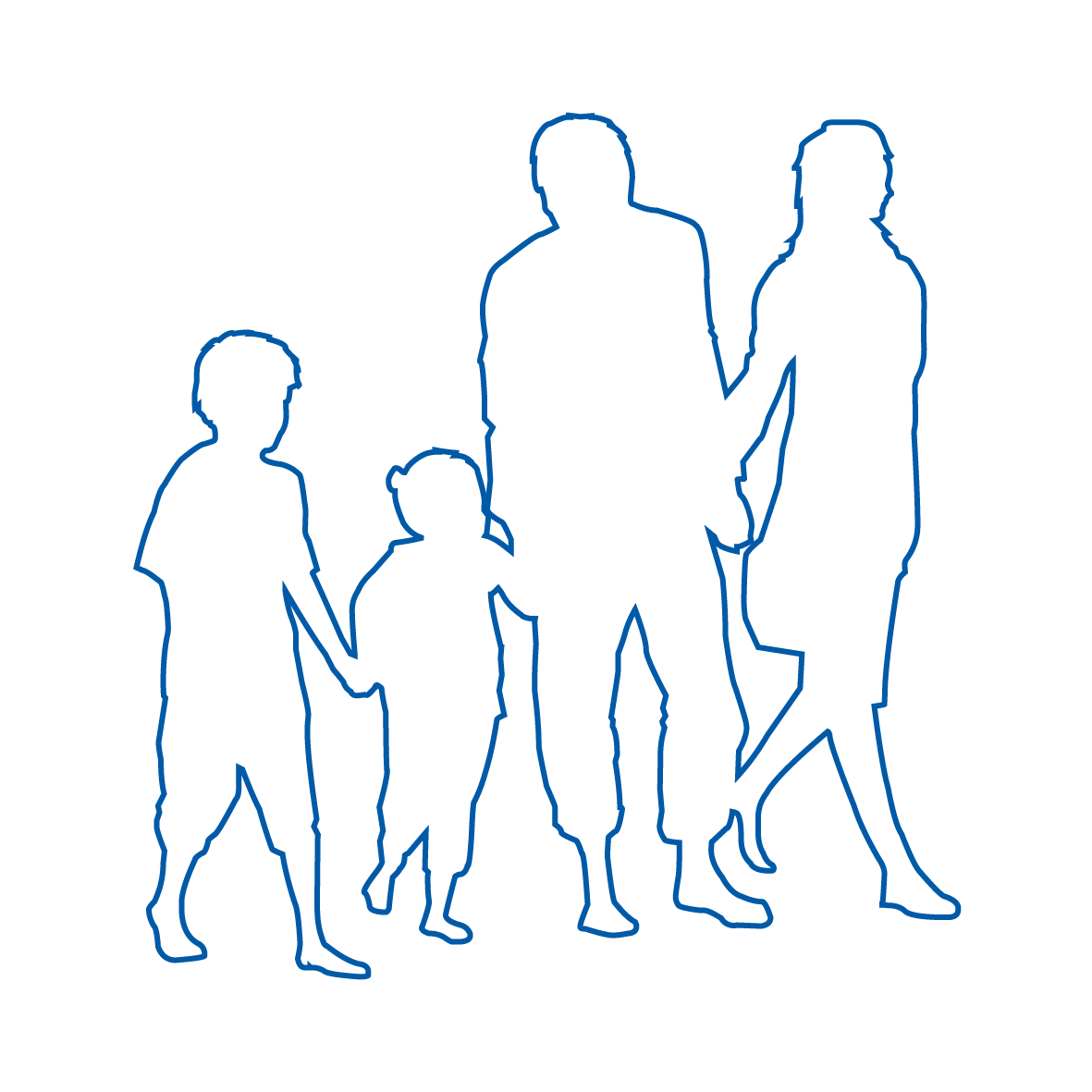 Challenge for modern urban development
Urban districts play a key role in the transformation of society as it moves towards greater sustainability. They form the space in which people live and work. This is where social networks are created, urban infrastructures operate, and urban development and architectural visions are developed.
So the ultimate goal must be to achieve effects and synergies that promote sustainability in urban development. Solutions are required that combine economy, ecology and technology, and that meet the requirements for an excellent quality of life and environment.
How can this be achieved? Urban districts can be restructured and optimized through innovative approaches. New projects involving densification or the development of disused sites offer an opportunity to implement pioneering solutions. Equally, established neighborhoods must be upgraded, for example by improving the energy efficiency of buildings.
Technical master planning
For decades, Drees & Sommer has been synonymous with development consulting and the successful planning and management of complex real estate and infrastructure management projects. Are you a developer or officer responsible in local government? If so, we would be delighted to support you with our know-how and offer you the following benefits:
Specialist consultations (microclimate simulations, space syntax analyses, energy simulations, etc.)
Innovative solutions delivered by our network of experts and involvement in research and development projects (Smart City Demonstrator)
Sustainability consulting, including district and real estate certification with experienced auditors for all labels (DGNB, LEED, BREEAM, etc.)
Analysis of urban development design drafts and projects (requirements specification, design guidelines, potential analyses)
Expert advice and planning (technical master plan, energy and climate protection and climate change adaptation concepts, lifecycle assessment, lifecycle costing, simulations, mobility concepts, etc.)
To find out why certification of sustainable urban districts pays off, see the DGNB publication 'Added value of certified districts'.
Möckernkiez City District, Berlin
HELPFUL TOOLS: DIGITIZATION AND URBAN DEVELOPMENT