"REAL CHALLENGES—AUGMENTED SOLUTIONS"
Real challenges require interdisciplinary solutions: At this year's EXPO REAL in Munich from October 4 to 6, Drees & Sommer will show how companies can support their customers with holistic approaches.
10 Theses for the construction and real estate industry
Artificial intelligence and generative AI, virtual worlds, green cities, sustainability, data: What will our world look like in ten years? Which trends will prevail, and which innovations will simplify our everyday lives in the future?
© Drees & Sommer / Peter Neusser
New building for precision components of lithium-ion batteries
Drees & Sommer supports Kedali in the successful implementation of its new plant in Erfurt.
© Hammerbrooklyn
Hammerbrooklyn: A Building with Smarts
Following the Elbe Philharmonic Hall, Hamburg now has another building with international appeal – this time featuring world-beating sustainability and intelligence: the Hammerbrooklyn Digital Pavillon.
© jackaldu - gettyimages.com
From Production Process to Smart Factory
From a manufacturing concept to an intelligent factory, from a master plan to a smart building: Integrated Factory Planning for the production facility of the future.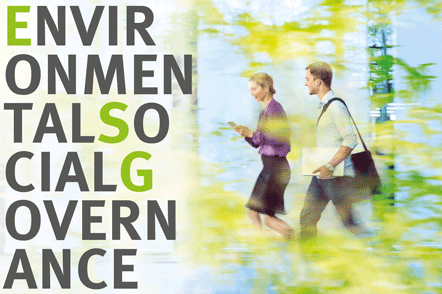 ESG consulting and management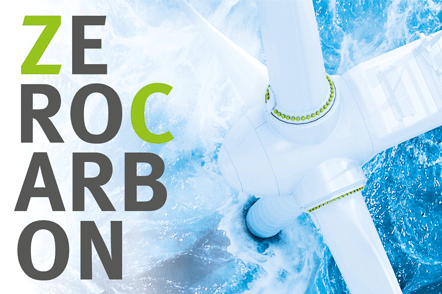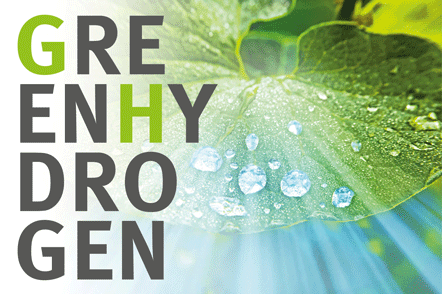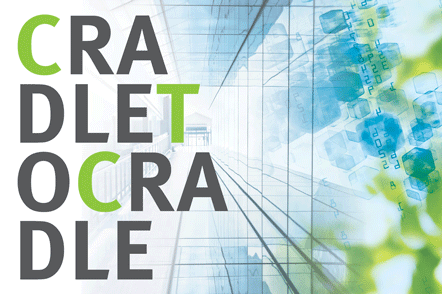 Circular Economy and Cradle to Cradle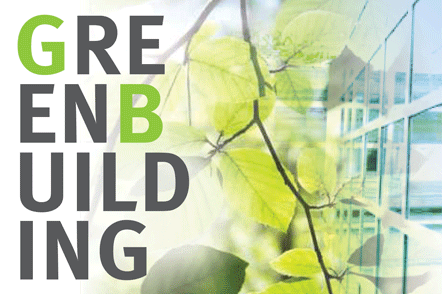 A plus sign is more than just two intersecting lines. And a project with Drees & Sommer is more than simply successful. It is sustainable, digital, cost-efficient and innovative – because these are the four aspects we emphasize in every project we undertake. That may be more than many expect. But it's what every customer gets from us.
Drees & Sommer is your innovative partner for consulting, planning, construction and operation. The leading European consulting, planning and project management enterprise, Drees & Sommer has supported private and public clients and investors for 50 years in all aspects of real estate and infrastructure – both analog and digital.