Blue Waves: The podcast for the real estate world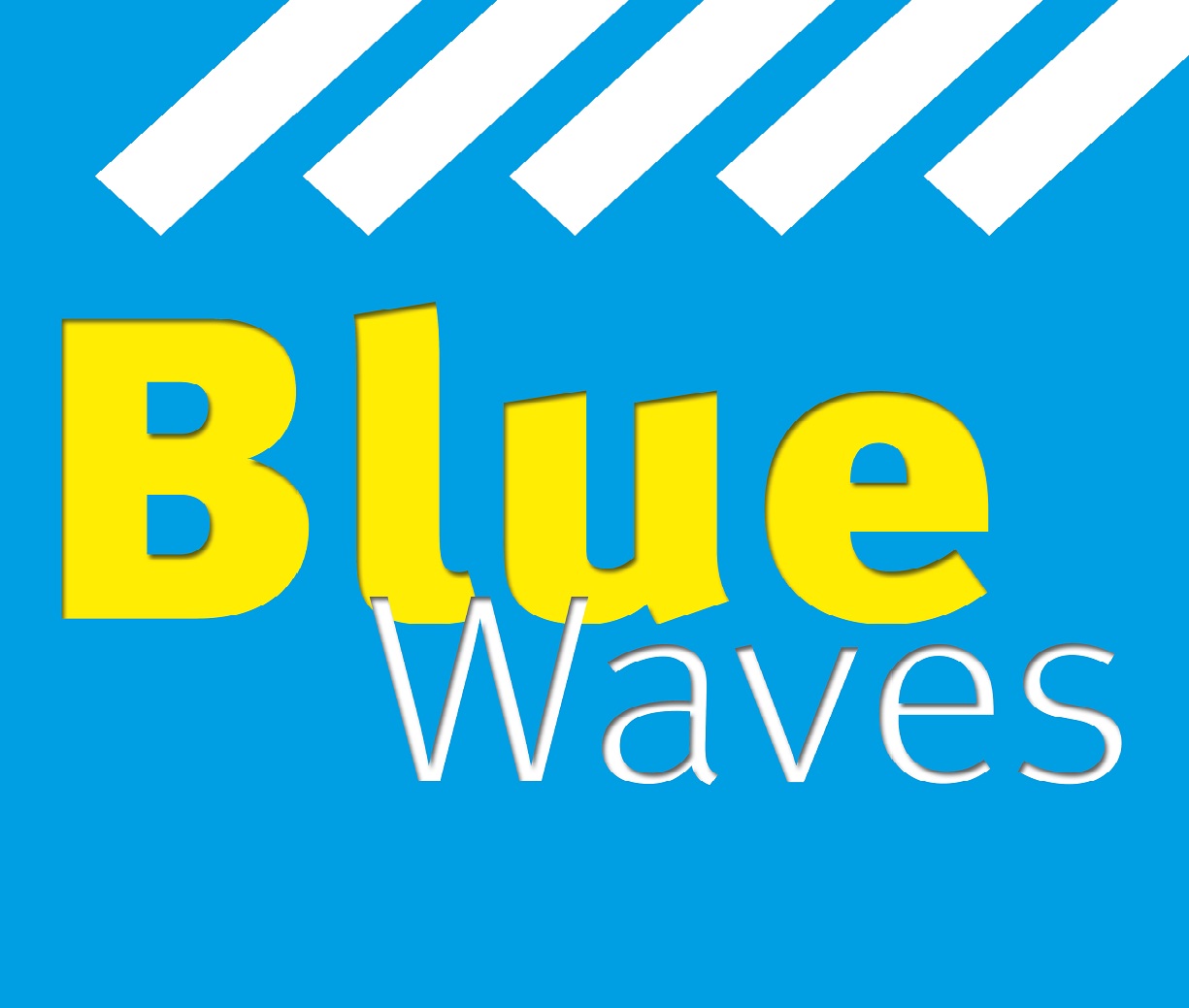 Are you interested in buildings, infrastructure, urban development, construction, and the real estate industry as a whole? Our new podcast Blue Waves brings a dynamic mix of topical issues that shape our built environment.
Listen in for expert news and views from industry insiders to get insights into issues that are defining the industry. Our podcast provides a 360 spin on topics, covering sustainable, digital, innovative, and economic aspects. Each episode offers practical and nuanced solutions along with capturing interesting personal anecdotes and experiences.
#2: Hospitality: On the recovery road
#1 In this together: Cross-country collaboration for a smart and sustainable tomorrow