© DOW Chemical Co.
Industrial & Production Plant
DOW Tarragona
Project duration
March 2018 – today
Dow is an American company with a presence in 160 countries. One of Dow's facilities located in Spain can be found in an industrial area close to Tarragona. In this manufacturing area, petrochemical products are mixed with additives under pressure and temperature to obtain polymers. Once extruded, this raw material is used to produce common items, e.g. plastics bags, food packaging, etc. These polymers are at the core of Dow's business.
In parallel they have a strong Research & Development Department (R&D). The Orion Project (2018-2020), as well as the PS&P Project (DIS lab & PK Building, 2020 – at present) were born out as a need of the Dow R&D to extend their facilities in Tarragona (Spain).
PS&P Project will provide two new facilities to R&D: the DIS laboratory (90 sqm laboratory classified "D" according to Dow standard) and the PK Building (a two-storey building of 800 sqm). Packaging machines will be relocated on the ground floor. The open collaborative space on the upper level (with meeting rooms and a coffee area) is designed to promote collaboration and employee interaction
Added value
This project will provide a state-of-the-art work environment for up to 25 R&D employees
PS&P (as well as Orion) turns Tarragona R&D into a worldwide reference in Dow´s organization
Drees & Sommer brings the legal knowledge (local and national regulation), from the design until the completion of the construction phase
Drees & Sommer provides project management services that cannot covered by Dow locally on a daily basis, as well as the Health & Safety supervision (priority and critical factor in Dow facilities)
Services
Project Management
Cost Management
Construction Management
Health and Safety Supervision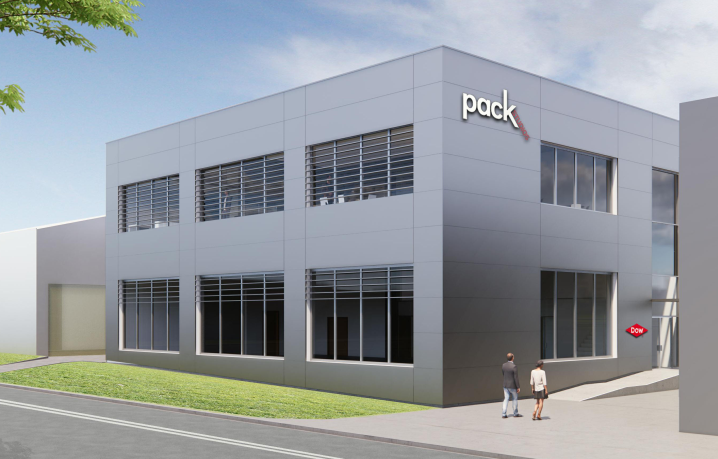 © DOW Chemical Co.