Drees & Sommer brings together key players and decision-makers from different industries
With BIM for a start-to-finish victory
New sustainability report published!
On the way to becoming a Beneficial Company, more than economic success counts: Find out how we combine economy, ecology and responsibility to shape a sustainable future.
10 Theses for the construction and real estate industry
Artificial intelligence and generative AI, virtual worlds, green cities, sustainability, data: What will our world look like in ten years? Which trends will prevail, and which innovations will simplify our everyday lives in the future?
© Drees & Sommer / Peter Neusser
New building for precision components of lithium-ion batteries
Drees & Sommer supports Kedali in the successful implementation of its new plant in Erfurt.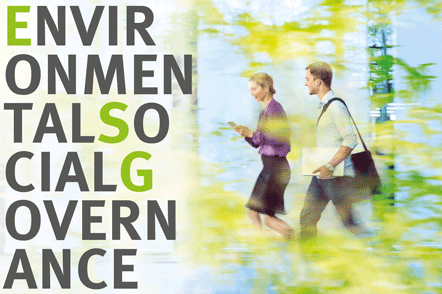 ESG consulting and management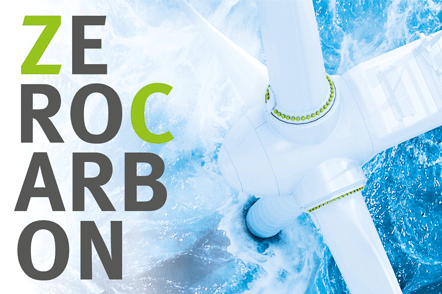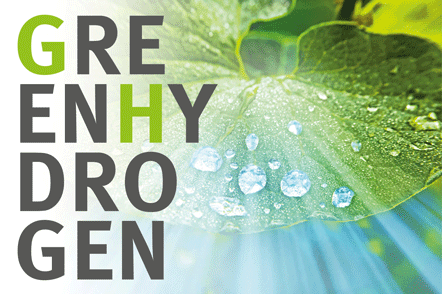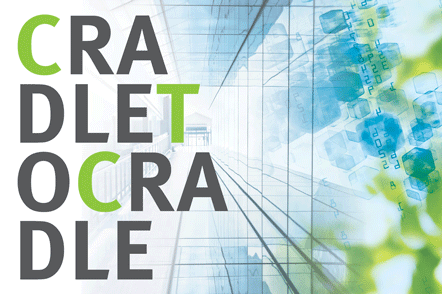 Circular Economy and Cradle to Cradle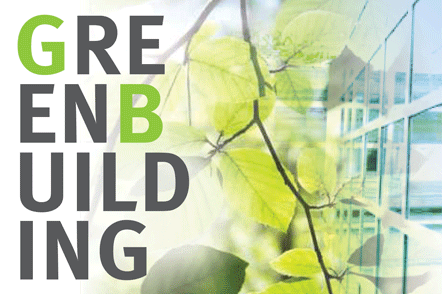 A plus sign is more than just two intersecting lines. And a project with Drees & Sommer is more than simply successful. It is sustainable, digital, cost-efficient and innovative – because these are the four aspects we emphasize in every project we undertake. That may be more than many expect. But it's what every customer gets from us.
Drees & Sommer is your innovative partner for consulting, planning, construction and operation. The leading European consulting, planning and project management enterprise, Drees & Sommer has supported private and public clients and investors for 50 years in all aspects of real estate and infrastructure – both analog and digital.