With BIM for a start-to-finish victory
The whole team dares to keep breaking new ground by changing familiar approaches and implementing them in a more sustainable way. It tries things out and improves them little by little.
What about construction projects? In fact, it's very similar. It is important to combine existing experience with new technologies. Projects needs a clear plan that makes it possible to react quickly and correctly to unforeseen events. And they need a team that coordinates all processes and data from start to finish. Not a job for lone wolves! This is where we at Drees & Sommer come in: We put a well-coordinated team of multidisciplinary experts at your side. Because projects are only successful if those involved work together in a precisely coordinated manner - and build on a consistent database.
With BIM, we create the best possible results. All relevant processes, data and participants are linked, information is A and quality-assured. In the sense of true Building Information Management, we make the data usable for our clients, from integral planning to the digital construction site to smart operation. From start to finish.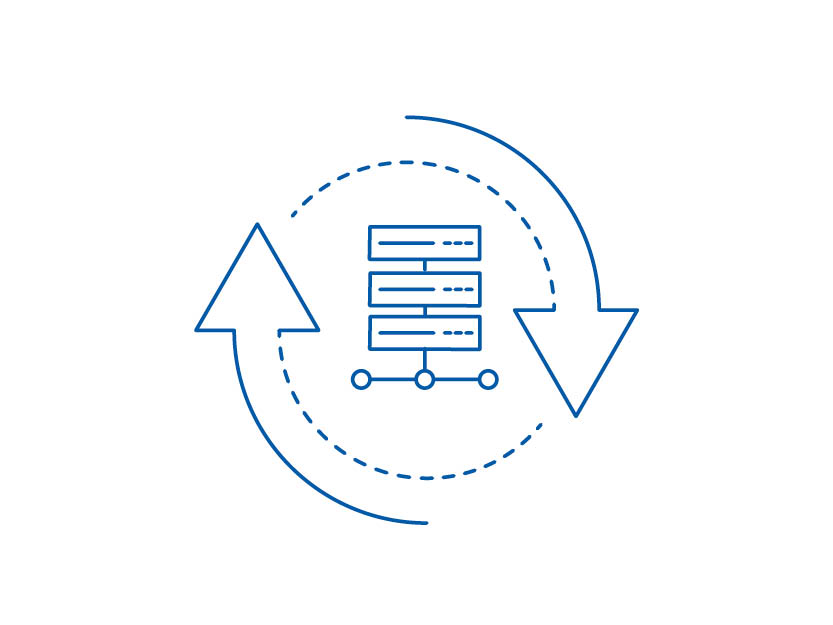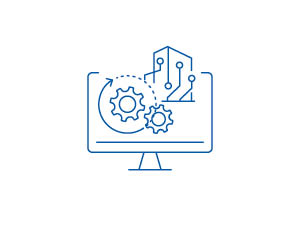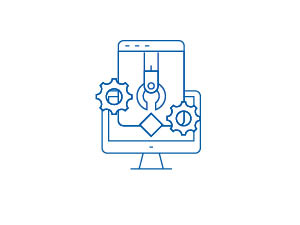 Digital construction site