Competencies
We put together a project team of people with the appropriate competencies for the project.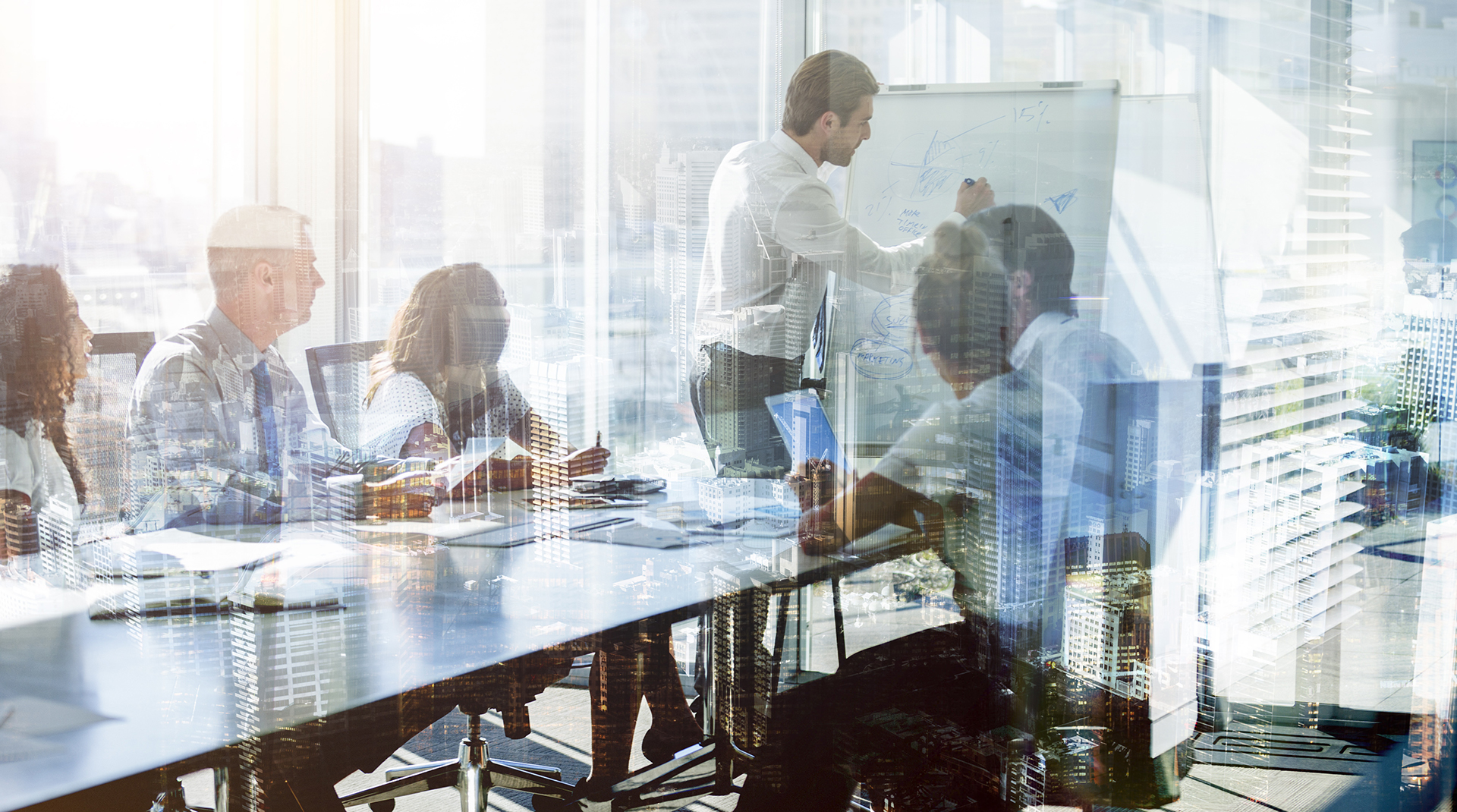 By acting as a professional 'temporary project department', Drees & Sommer supports you by undertaking all delegable tasks for the duration of the project. A project organization that is tailored to your requirements and our tried and tested schedule and cost control services combined with quality surveillance ensure cost-efficiency and adherence to the binding overall budget and quality standards within agreed realistic timeframes.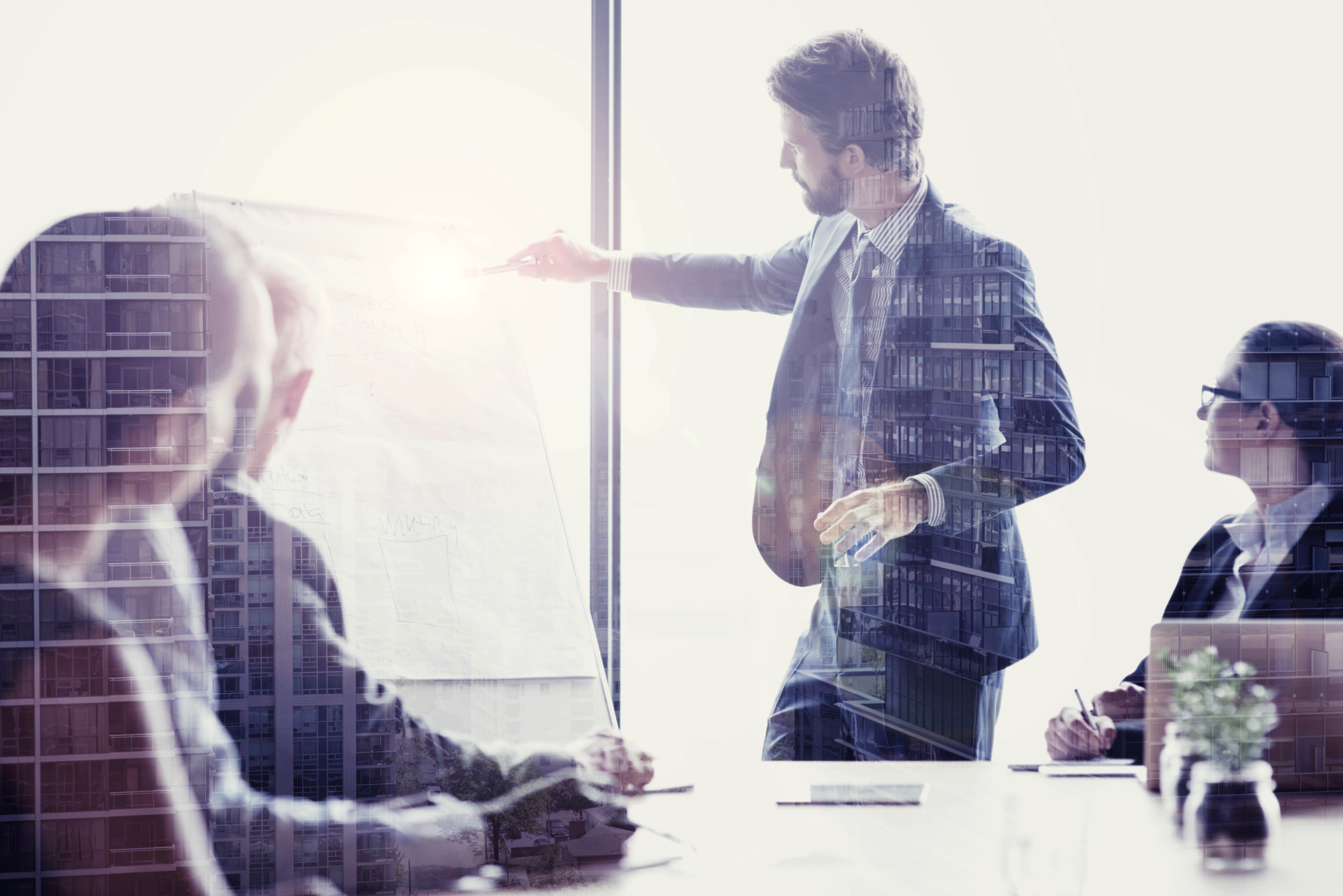 Our project team advises the client and supports planners by providing technical & economic construction consulting. We check planning content for compliance with the functional, qualitative and economic requirements of the project and, if necessary, arrange for revision of the plans, thus ensuring that everything continues to work smoothly after handover.
Our General Construction Management (GCM) team takes over complete responsibility for the execution of your project. We combine project management, planning services and construction management into a complete package, thus ensuring smooth planning and execution processes. In combination with our BIM management service, GCM allows extremely economical planning and execution processes to be realized in a short time.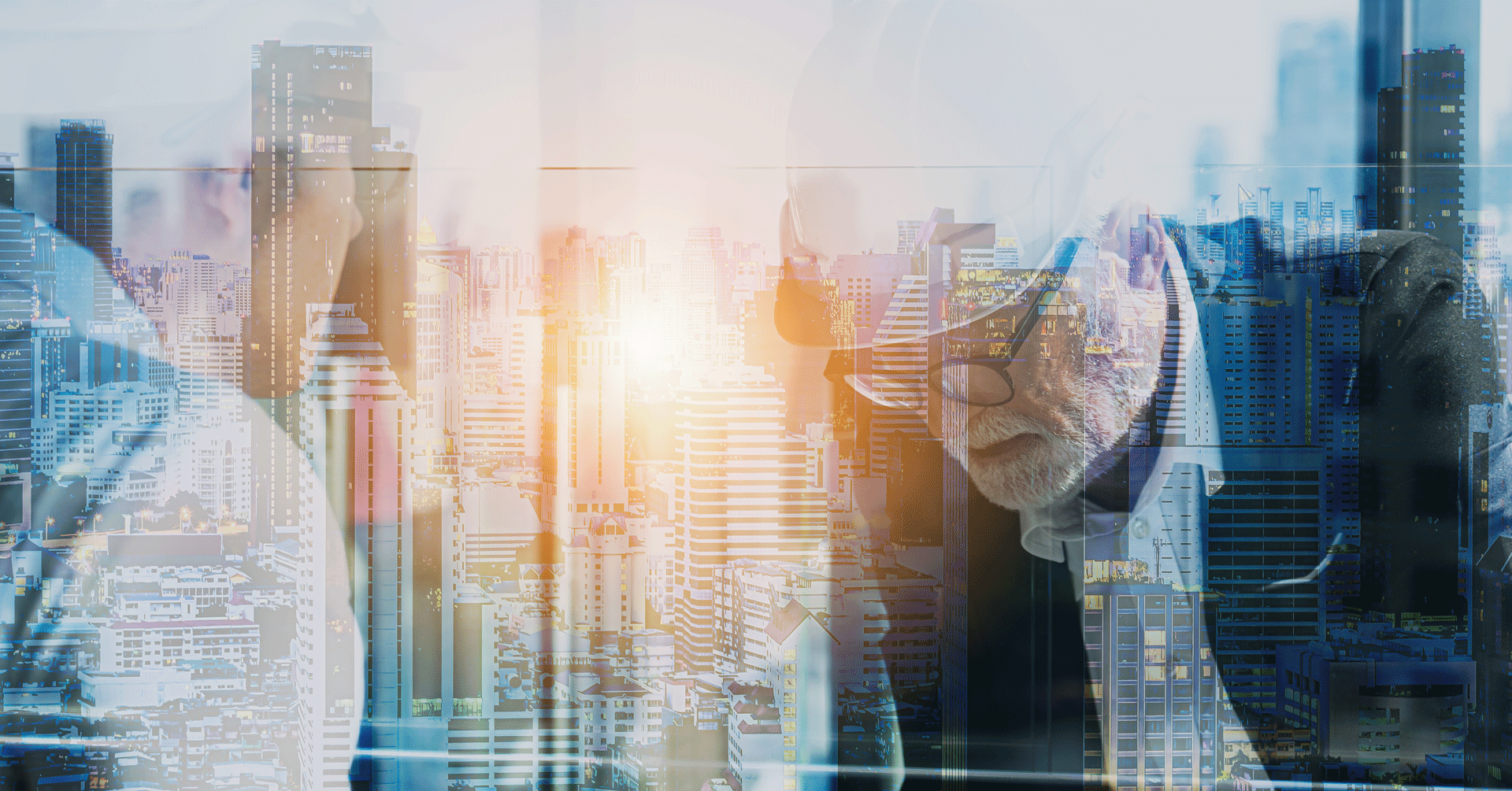 Our building services engineering (BSE) service develops and plans energy-saving, economical concepts for your building. Our teams of experienced BSE experts are accustomed to working across all disciplines. Collaborating with you, the principal, and the architect, we develop and realize sustainable technical solutions that work from the outset.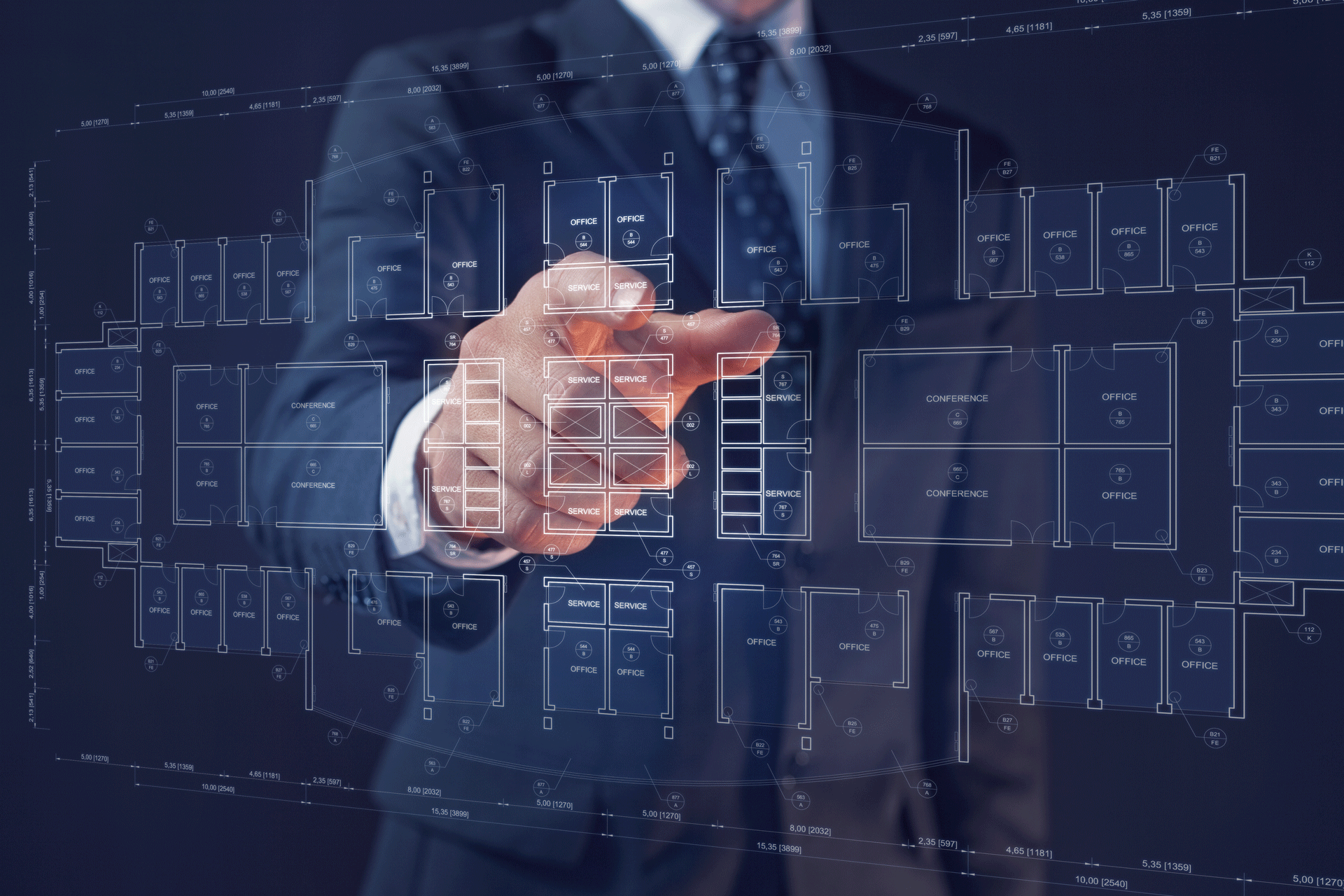 Our Construction Management (CM) service manages the planning, award and execution of the project according to your specifications. We pay particular attention to the factors cost, time, quality and efficient cooperation. The special feature of Construction Management is our comprehensive consulting approach, which also incorporates execution expertise. We ensure optimal coordination of planning and construction processes to streamline execution.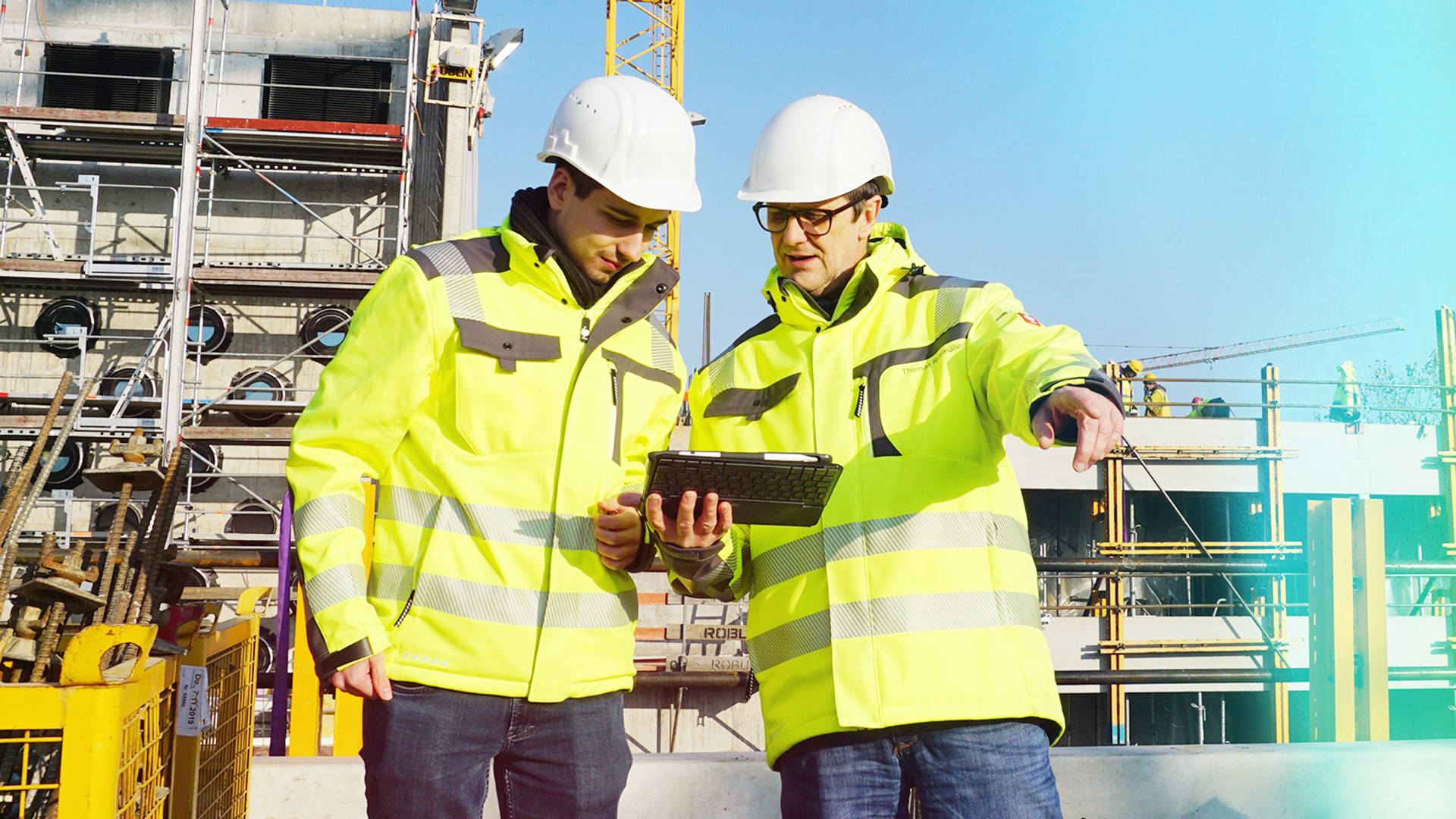 In service phase 8, generally known as site management, we manage execution planning for cost groups 300 to 500. We create a schedule, document construction progress, and take responsibility for site supervision. We also coordinate cooperation between the contractors involved, inspect and approve building work, and take responsibility for auditing of accounts and cost control. In this way, we ensure the cost-efficient completion of work on schedule and in top quality.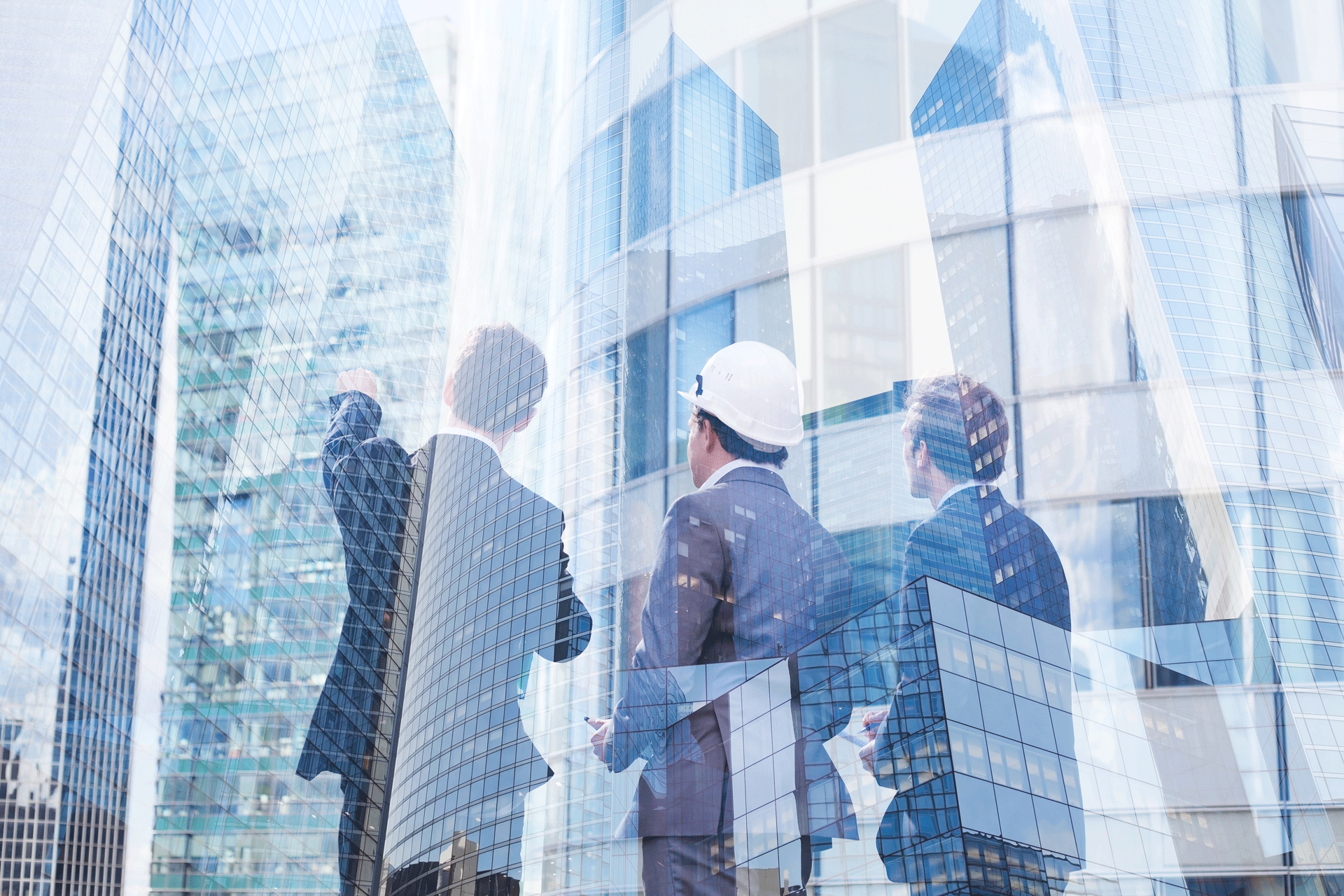 Whether purchasing or selling properties, accurate and reliable information is the basis for a successful transaction. Our Technical Due Diligence service provides you with concrete data on the key data and quality of properties, as well as their value enhancement potential, risks and possible deal-breakers. A detailed on-site inspection provides a sound basis for decision-making.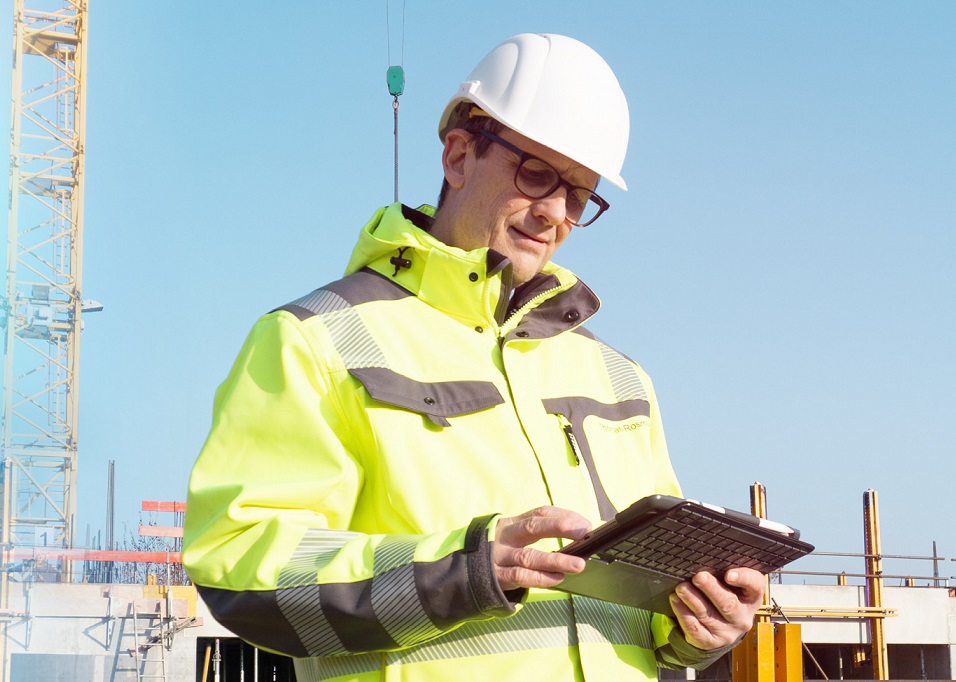 Ideally, specialist planning competency in building construction disciplines and building services engineering (BSE) must come together to ensure that a building site operates smoothly and that the construction project remains cost-efficient. Integral Construction Management achieves this. Using Lean methodology, we consolidate all construction management services for cost groups 300 (construction works), 400 (BSE) and 500 (external works) into a single service for the entire construction phase – from invitation to tender through to building operation.
Project Management
Technical & Economic Construction Consulting
General Construction Management (GCM)
Building Services Engineering
Construction Management
Site Supervision
Technical Due Diligence
Integral Construction Management
Real Estate Consulting
Facility Management Consulting