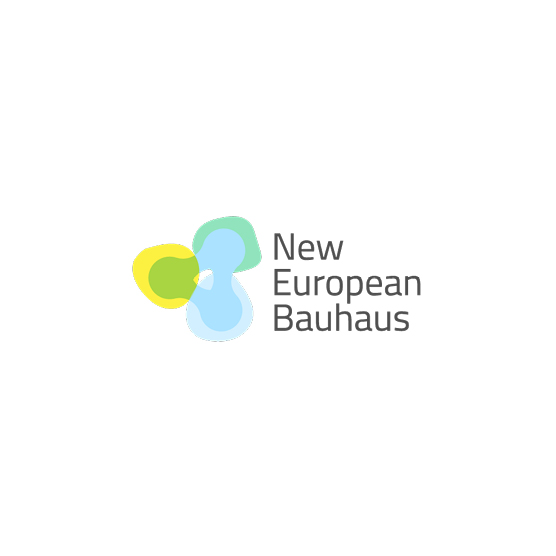 With the United Nations projecting nearly 70 percent urbanization by 2050, we need to ensure that cities are places where people will not just live – but also thrive. Transportation, public and cultural institutions, open spaces, commercial enterprises, and other integral infrastructure need to be considered holistically and adapted broadly and equitably for positive, sustainable outcomes. Accordingly, tall buildings, the natural world, and the diverse range of people and communities that inhabit them need to be woven into the urban fabric like never before.
Europe's largest purpose-built business district La Défénse has changed the Parisian skyline, giving rise to the question of how the city can cope with growing urbanization while remaining livable and respecting its heritage.
With the highest building in the EU, Warsaw's landmark Varso Tower designed by architects Foster + Partners soars to 310 meters. It is the first addition to a new skyline that will feature 34 planned towers within the next few years. This new dense form of urbanization demands green energy and sustainable solutions from the building sector. Poland's transition from coal to green leads the agenda and denser city plans bring new challenges and opportunities for energy transition, generation and transportation.
Rotterdam is the only true skyscraper city in the Netherlands, with 40 highrise buildings planned for construction in the next few years. The city is home to the DakPark, the largest public roof park in Europe, complete with vegetable gardens and grazing sheep. Although protected by the country's extensivewater management systems, climate change presents new challenges, such as rising sea levels and potential flooding due to heavy rainfall.
Copenhagen was among the first cities to set up a strategic plan to achieve carbon neutrality, resulting in an 80% decrease since 2009, and it has become one of the most cited cases for its urban planning and infrastructure. In 2023, UNESCO named Copenhagen the 2023 World Capital of Architecture, prompting an array of architecture-focused events and festivals. Despite this the architects and urbanists who are building Copenhagen's future skyline face some social, cultural and geographical challenges. Denmark's highest natural point (Møllehøj) is 171 meters above sea level.
Frankfurt has emerged and led the way towards Europe's typically high-rise cities. For a long time, it was home to Europe's tallest building, the Commerzbank Tower, while at the same time having 95% of all of Germany's skyscrapers. With more than 50 high rises currently planned or under construction, Frankfurt will see significant change over the next decade: By 2030, its skyline will have changed beyond recognition and the city will have firmly established itself as the skyscraper capital of Europe.
The variety and diversity of London's neighbourhoods – its local civic places, especially high streets and town centres, shaped through centuries of development – have played a major role in its success and identity as a world-leading city.