The 'People Process Places' European Dialog Initiative is an interdisciplinary, cross-industry and transnational event launched by Drees & Sommer. Every year it examines aspects of the analog and digital transformation in cooperation with numerous sponsors, idea providers and hosts at various locations.
GETTING STARTED ON SUSTAINABLE TRANSFORMATION – HOW WILL TOMORROW'S MARKET DEVELOP?
This year, the focus of the discussion is on getting started with sustainable transformation. This will involve us looking at combining economy and ecology, which can then be developed into a profitable USP for our cities, industrial bases, and companies. This is where the future of the European economy lies. That is why we will travel to innovation hot spots in Germany, Luxembourg, the Netherlands and Switzerland – 2022 will have an even more european focus. The 2021 European Dialog Initiative provides exclusive insights into workshops and innovation labs run by our sponsors, idea providers and hosts.
SPONSORS OF THE EUROPEAN DIALOG INITIATIVE 2021
The analog and digital European Dialog Initiative through Germany and other parts of Europe focuses on the discussion of various aspects of transition in the economy, in particular on the three Ps: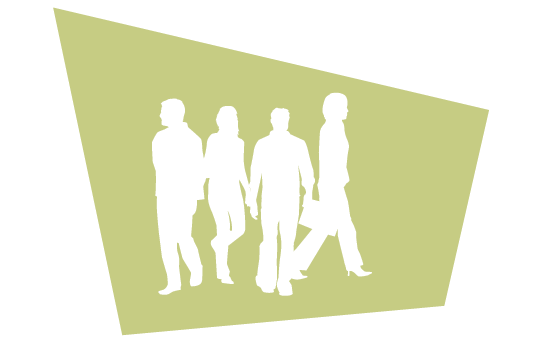 How does the transformation impact organizational culture, employees, and corporate management? Can a sense of purpose be used to engender loyalty in high-flyers? What changes in demand do we need to prepare for?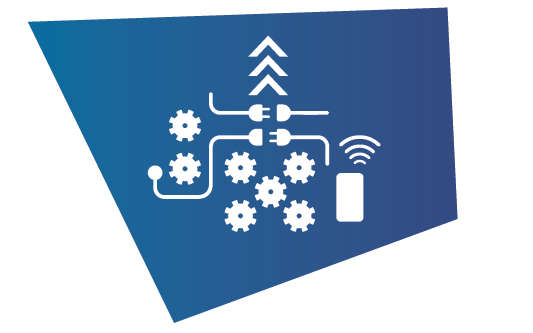 What elements are required for sustainable economic, consumption and lifestyle behavior? Which new technologies, social initiatives and business models could become major sustainability innovations in the future? And what is the impact on sustainability of various political and economic frameworks?
How can we use flexibility of business sites to cope with pressure for efficiency and cost reduction? How can we resolve the growing competition for space for housing, commercial premises and services? How do Smart City projects help us shape demographic change and take advantage of social, environmental and cultural opportunities in urban districts?
OVERVIEW OF EVENTS IN 2021
Depending on the coronavirus situation, events will be digital, hybrid or analog.
March 18, 2021, Digital kickoff
Digital think tank on the 'All electric society', Phoenix Contact
April 21, 2021, digital
Digital dialog 'Connectivity in a circular world', Signify
May 11, 2021, digital
Digital dialog 'Mission to zero', ABB
June 10, 2021, digital
Digital dialog, Industrial Communication Congress (ICC), Phoenix Contact
June 15, 2021, Stuttgart, hybrid
Hybrid dialog: In the lead-up to the summit of the Academy of German World Market Leaders (ADWM) / (German) Senate of Economy
September 16, 2021, Luxembourg
Dialog: Green Deal, SEO and ENOVOS
October 21, 2021, Basel
Dialog: Smart City, F. Hoffmann-La Roche and the Canton of Basel City (Basel-Stadt)
November 18, 2021 (tbc), Hamburg
Dialog: Getting started on sustainable transformation, Hammerbrooklyn
Future Solutions Network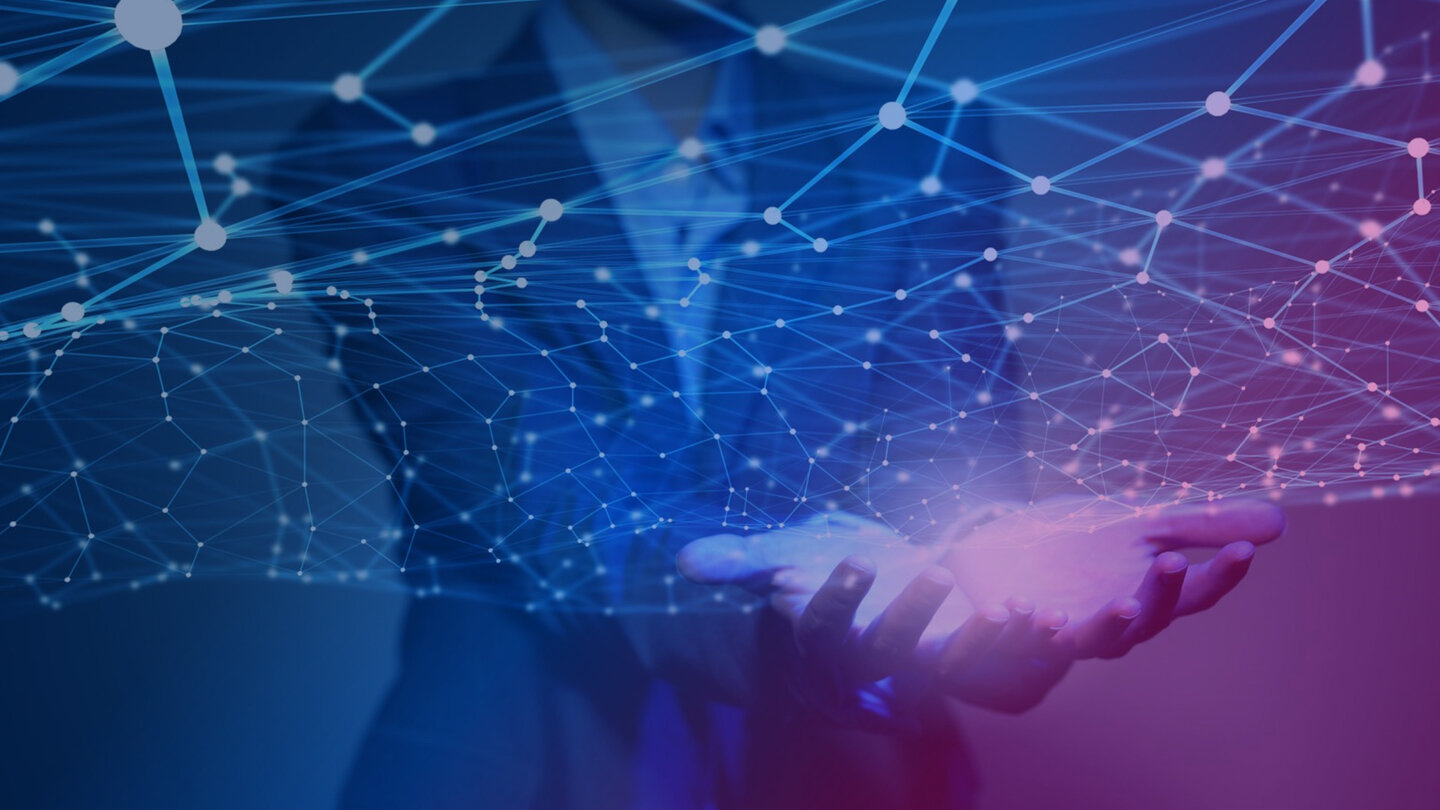 Get involved in a discussion about the future of your company! Drees & Sommer is organizing an interdisciplinary exchange of ideas on your most pressing issues in close cooperation with the sponsors of the European Dialog Initiative.
Do Tank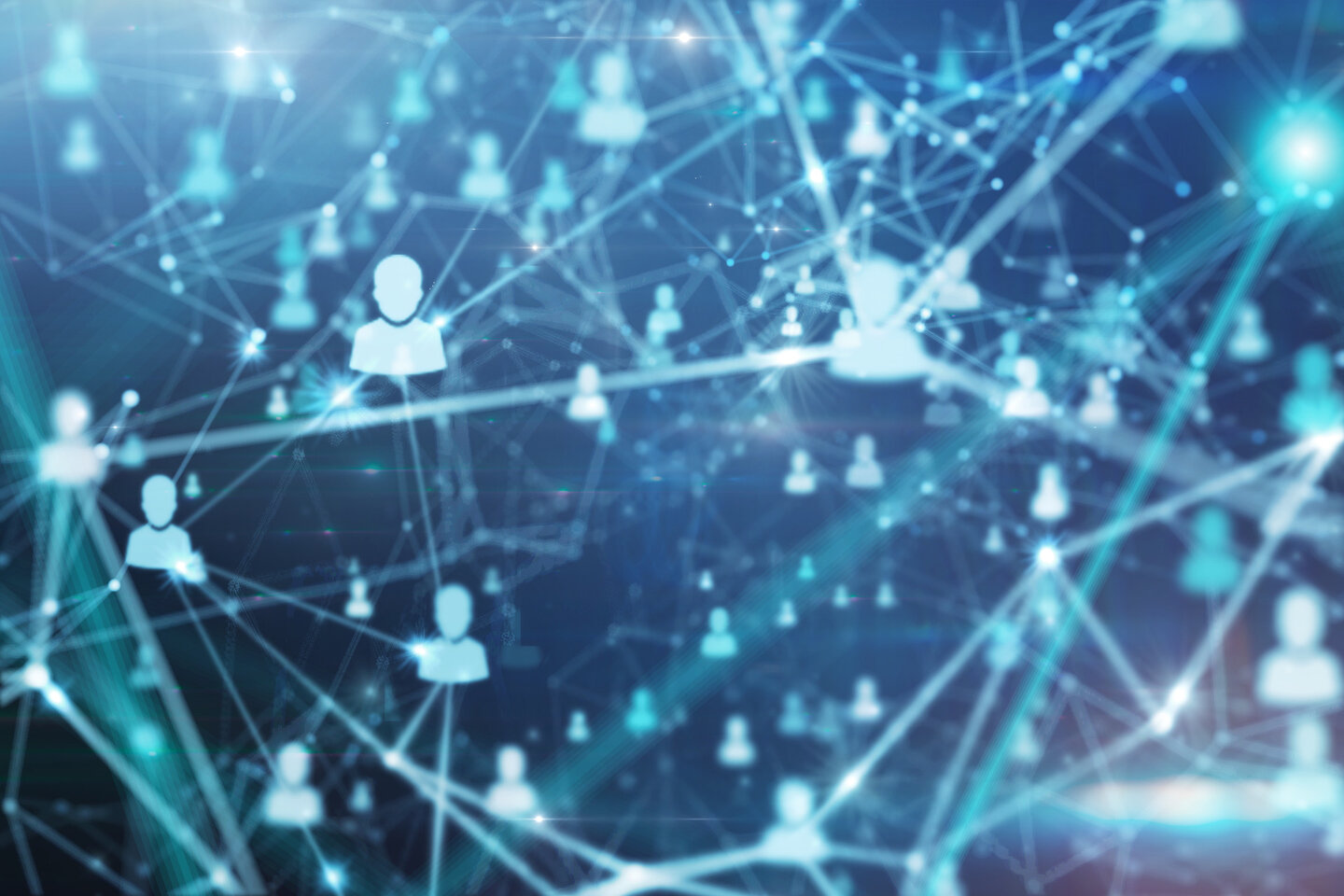 The European Dialog Initiatives of recent years have generated a steady stream of ideas and stimuli to allow us to jointly address the challenges and opportunities of digital transformation. This year we want to pick up on these ideas and move from discussion to action. From 2021, the European Dialog Initiative will offer a new module in cooperation with our company building partner mantro: The Do Tank. Our vision: To launch the first European Dialog Initiative startup in 2021.
Matchmaking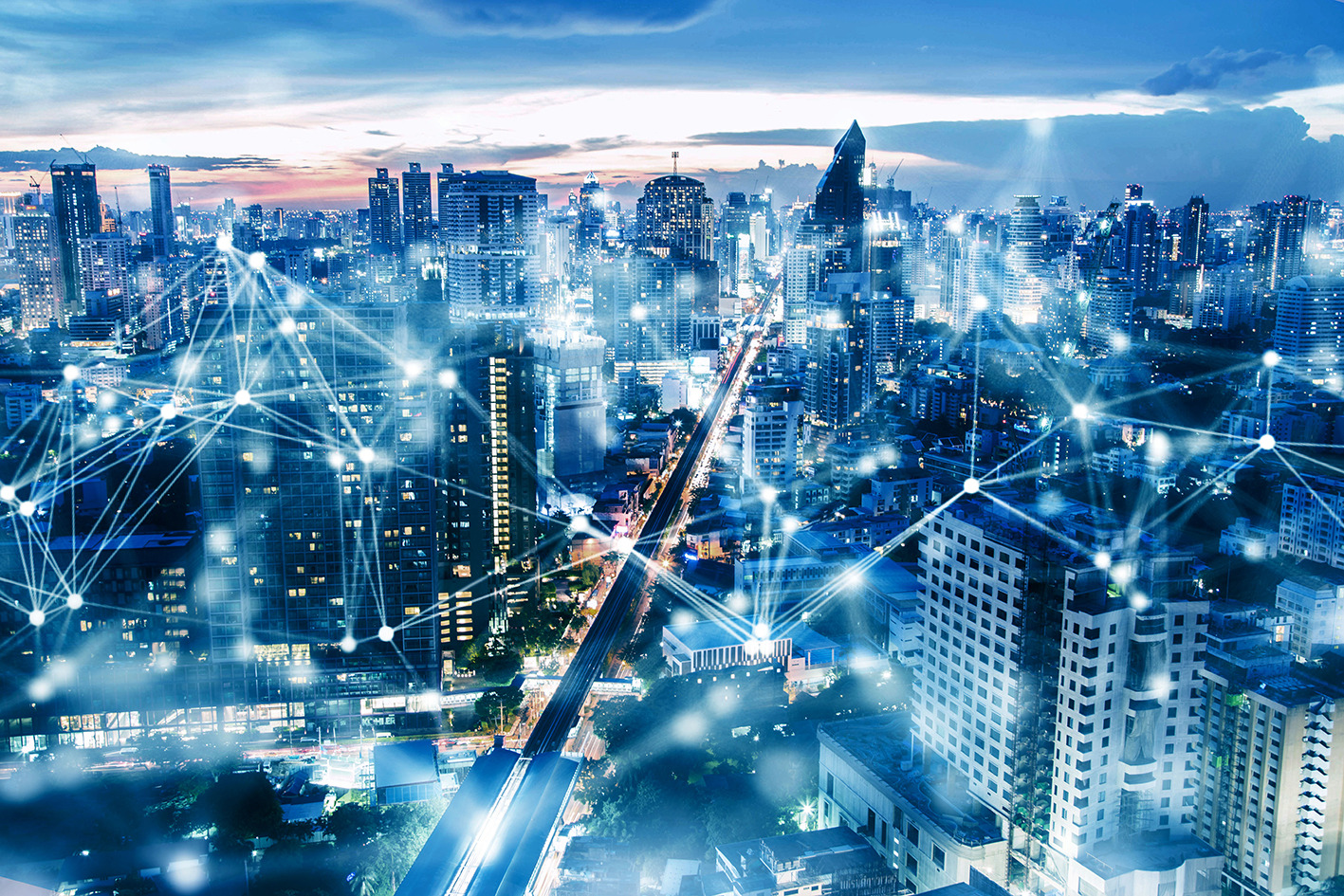 Called 'TechBoost Connect', Telekom's matching platform allows companies to enter a problem or challenge and then be matched up with startups with relevant innovations that can provide solutions. The platform acts as an intermediary between startups and established companies, and helps to reconcile the different speeds at which large, process-driven companies and agile startups operate.
If you are interested in the Future Solutions Network, the Do Tank or our matchmaking, please get in touch.
See all the 2020 European Dialog Initiative tour stops here (in German):
EUROPEAN DIALOG INITIATIVE CONTACT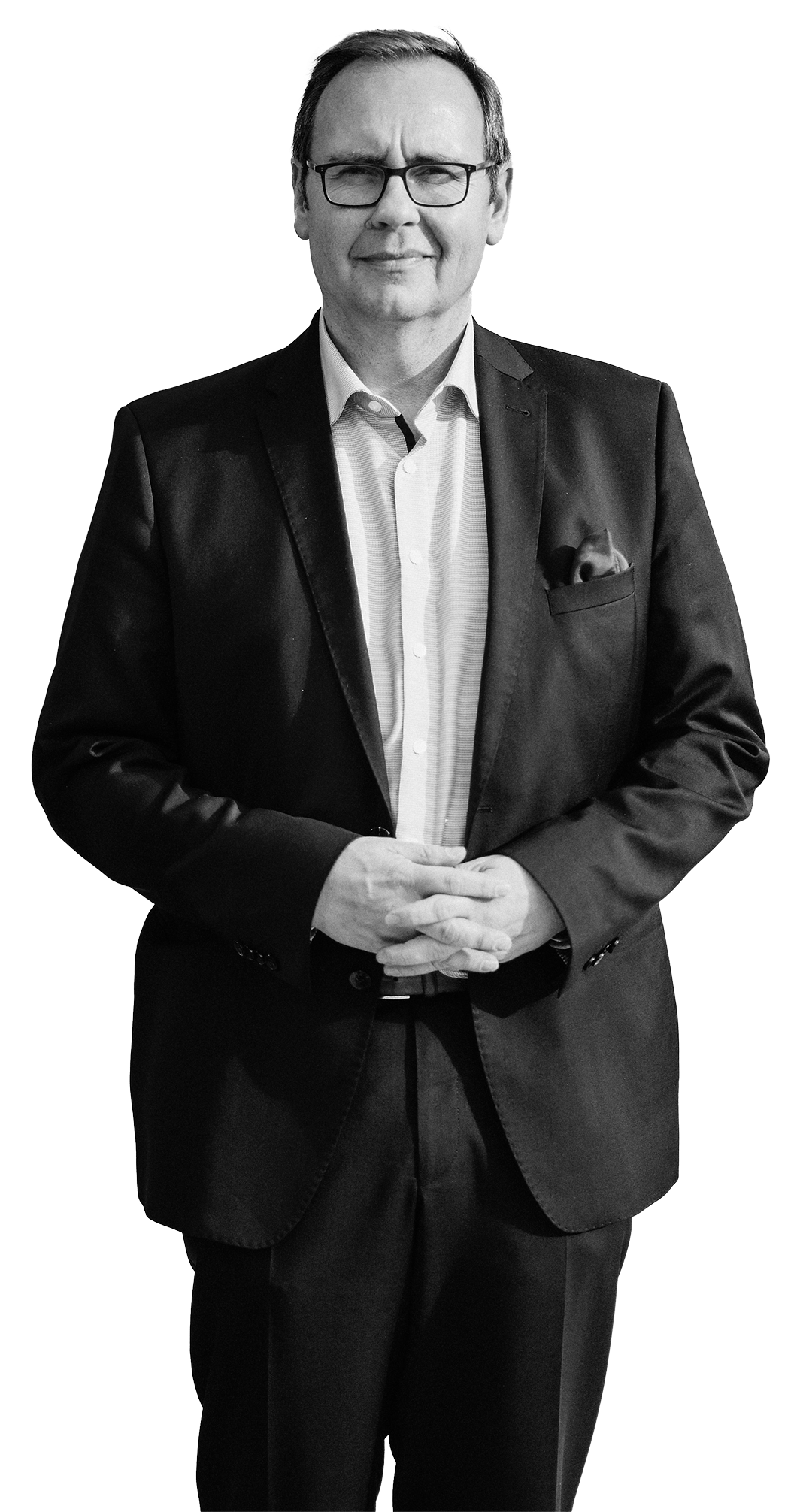 Götz Schönfeld
Head of Business Transformation and Network Management (BTM)