Blue Waves: The podcast for the real estate world
We bring you Blue Waves, Drees & Sommer's podcast. Tune in to catch exciting insights from experts from the world of construction and real estate.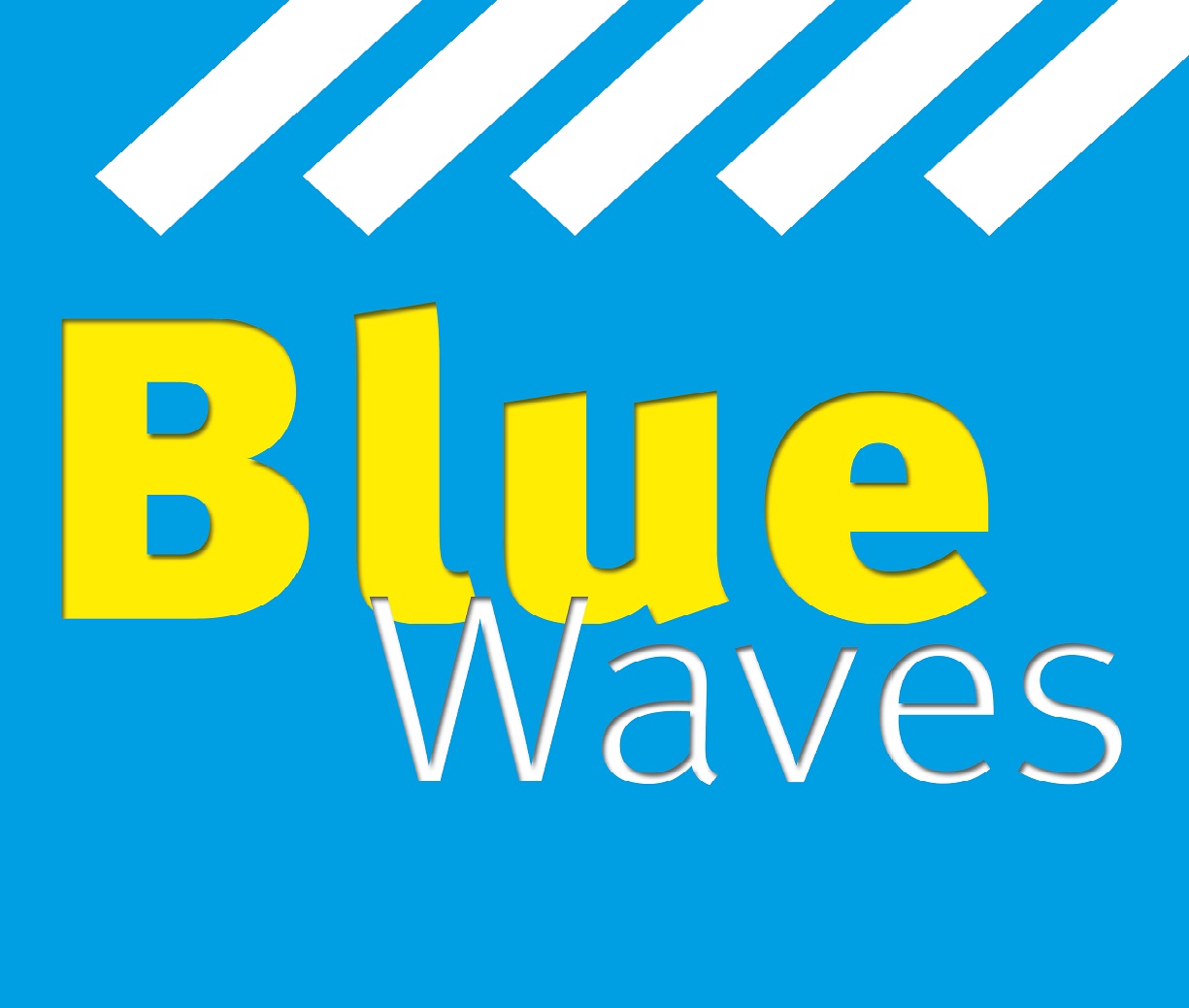 Are you interested in buildings, infrastructure, urban development, construction, and the real estate industry as a whole? Our new podcast Blue Waves brings a dynamic mix of topical issues that shape our built environment.
Listen in for expert news and views from industry insiders to get insights into issues that are defining the industry. Our podcast provides a 360 spin on topics, covering sustainable, digital, innovative, and economic aspects. Each episode offers practical and nuanced solutions along with capturing interesting personal anecdotes and experiences.
Lend your ears to Blue Waves and find out what is moving and shaking the construction and real estate world.
Enjoy listening:
#4: Autonomy and agility determine the best User Experience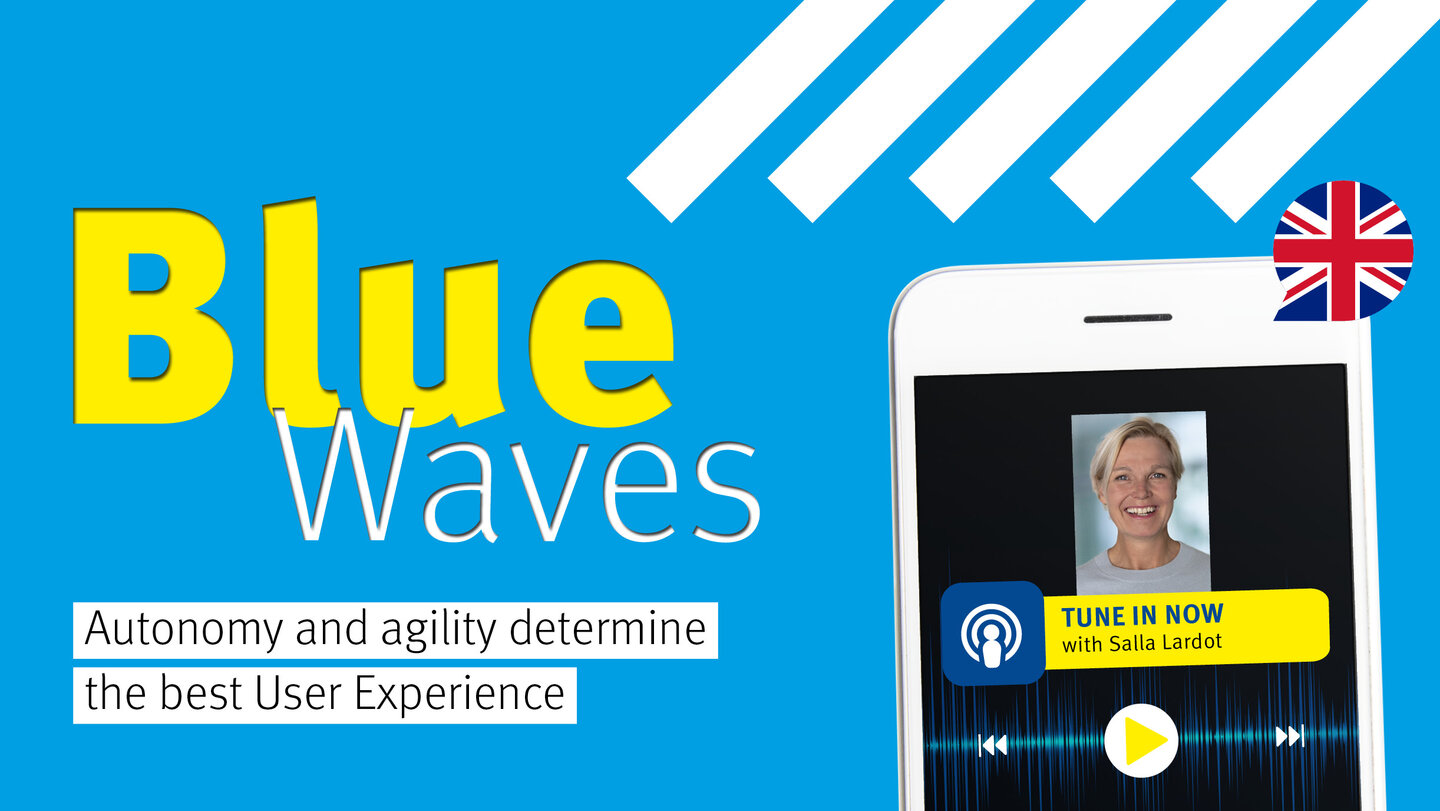 Building owners and tenants are grappling with the issue of how to pull the users out of the comforts of their couches in the home office and to make the office an attractive option again. "It's the people and the community that will pull people back", exclaims Salla Lardot, Leading Consultant, User Experience at Drees & Sommer Netherlands, in the new podcast episode "Autonomy and agility determine the best User Experience". She lists down the must-haves for offices in the future that can empower the occupiers in their workspaces.
The pandemic unfolded the issue of autonomy like never before, arming the majority of the global workforce with the weapon of choice that enabled them to decide their work location – home, office, mobile, anywhere, everywhere! And as things slip into the new normal, how can real estate be upgraded to match their evolving requirements. Salla unpacks the role of data, smart technology and their interplay with the user, who are increasingly demanding more flexibility, stressing that providing a gamut of options would lead to happy and satisfied employees. Catch her detailed conversation with Jagori Dhar and Daniela Tatarlieva to uncover the latest trends within the workspace sphere and find out what would be the dealbreaker for the office of the future.
You can connect with Salla Lardot on LinkedIn and benefit from her extensive experience in workplace consulting.
#3: Sustainable Data Centres: Way around the paradox
#2: Hospitality: On the recovery road
#1: English-Special: Upcoming event on Smart and Sustainable Cities
Do you have any suggestions, questions or are you interested in working with us? bluewaves(at)dreso.com